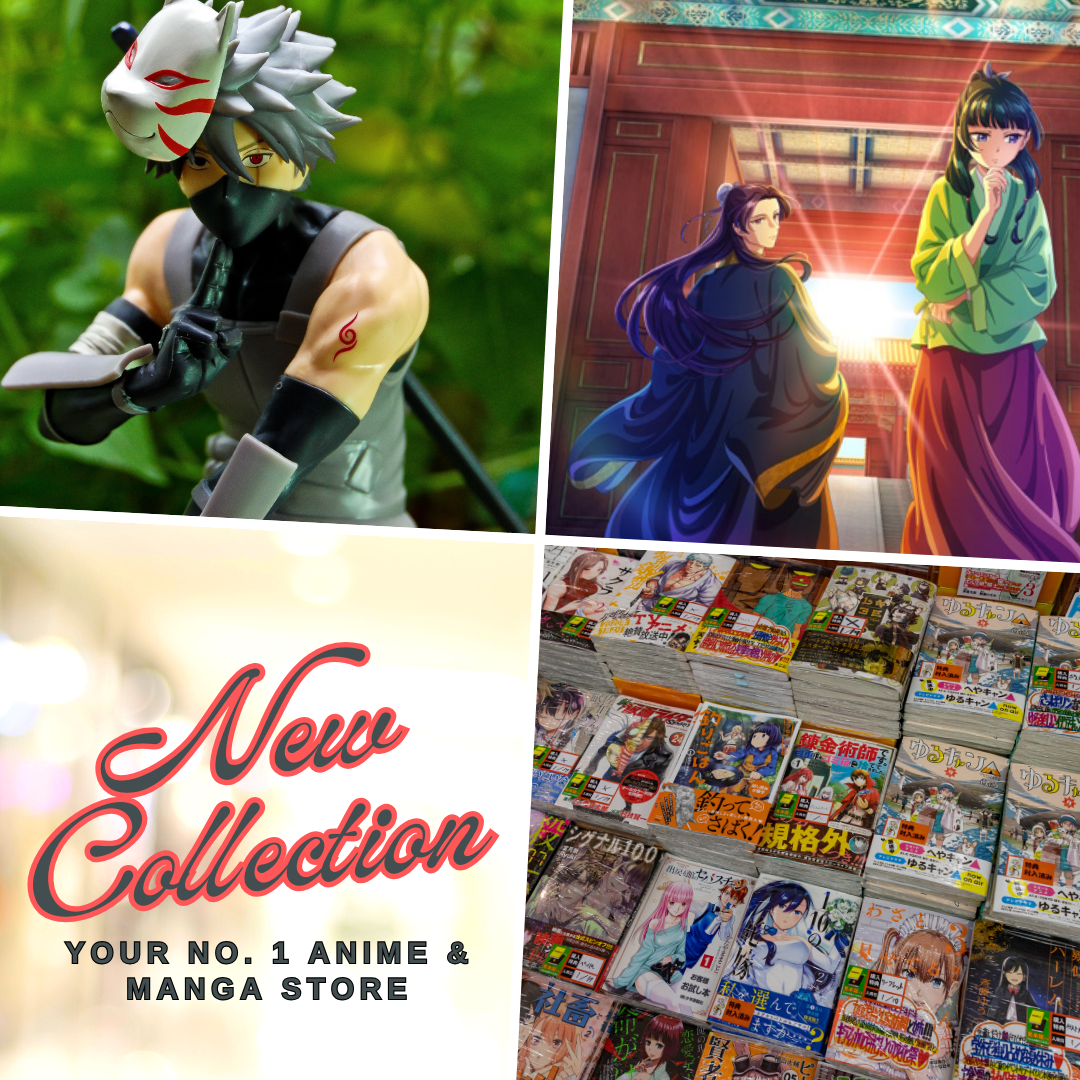 The upcoming anime Super Lovers boys-love finally unveiled its cast members together with new visuals. In addition, it was also revealed that the anime will debut in April of 2016 and its official website posted the colored character designs of the anime last Friday – December 25.


Super Lovers Story
The manga's story begins with a high school boy named Haru and his mother living overseas. His mother orders him to take care of and "civilize" his adoptive brother Ren, a wild young boy who dislikes talking with other people. While their relationship is adversarial at first, they grow closer as they begin to understand one another.
Jun Fukushima as Jūzen Kurosaki, Ren's classmate and friend
The 2016 anime is directed by Shinji Ishihira at Studio DEEN together with Yoshiko Nakamura who's writing the series scripts. Providing the character designs for Super Lovers Boys-Love anime is Miki Takihara, while the music is produced by Nippon Columbia.
Last Updated on December 26, 2015 by Yu Alexius