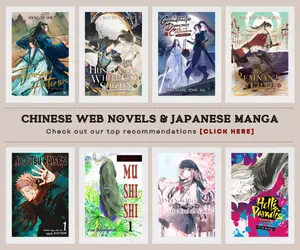 The character Kagari Shiina was introduced in the two new video clips released by 5pb. Games on Monday. The video introduced Kagari Shiina as the "girl who holds the key to the story" of Steins;Gate 0.
The first of the two videos shows Rintarō Okabe meets Kagari, and the second one shows both Kagari and Suzuha embark on a trip to the past.
Steins;Gate 0 is the follow up game of the original Steins;Gate series, it will includes stories from the three Steins;Gate novels. In addition, its story also includes among those from the drama CD. In charge of the planning and the original concept for the game is Chiyomaru Shikura. Steins;Gate 0 is produced by Tatsuya Matsubarawhile the character designs were once again provided by huke. Composing the music for the game is Takeshi Abe, and writing the game scenario are Naotaka Hayashi, Toru Yasumoto, Masashi Takimoto, and Tsukasa Tsuchiya.
Stein;s Gate 0 opening theme song is performed by Kanako Itou while performing the ending theme is Zwei.
The game versions on PS3 and PS 4 will cost 7,800 yen (about US$65), while the PS Vita version of the game cost 6,800 yen (US$57). The game will be ship on December 10, 2015. Steins;Gate 0 will come together with a download code for an HD remastered version of the original Steins;Gate visual novel on PS 4.
Steins;Gate 0
also received an anime adaptation though there are no exact details yet when it will premiere.
Source: Anime News Network
Last Updated on April 6, 2021 by Yu Alexius