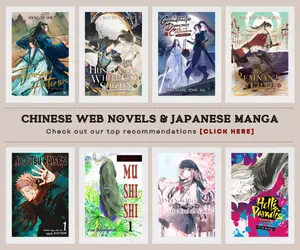 The anime adaptation of Ototachibana's Shōnen Maid  manga series is set to premiere on April of 2016 and its promotional video has been posted by TBS last Monday. The video features the story and the main staff of the anime together with the new key visual, and the confirmation that the show will premiere on April. Helming the Shōnen Maid anime project is Yusuke Yamamoto who's directing the series at studio 8-Bit. Handling the series composition of the show is Yoshiko Nakamura, while providing the character designs for animation is Kana Ishida. Composing the anime's music is Tomohiro Yamada.
Text: Original work: Ototachibana Shōnen Maid
Text: Chihiro Komiya, 5th grade
Text: He meets his dead mother's younger brother, Madoka.
Text: What is family?
Text: Director: Yusuke Yamamoto
Text: Series composition: Yoshiko Nakamura
Text: Character design: Kana Ishida
Text: Music: Tomohiro Yamada
Text: The words his mother left him…
Text: "No work, no food."
Text: Animation production: 8-Bit
Logo: Shōnen Maid
Text: Premieres on TBS and BS-TBS on April 2016
Shōnen Maid Story
The manga revolves around Chihiro Komiya, an energetic elementary school student who was living with his mom. Chihiro is very good at doing housework and chores, and his mother's motto is "No work, no food." After his mother suddenly dies, a man named Madoka Taketori who claims to be his uncle shows up, and asks Chihiro to come live with him. Chihiro initially refuses, but when seeing the horribly dirty state of Madoka's rich home, he decides to start cleaning it. Then Madoka makes another offer to Chihiro: that he comes to live with him, but in exchange Chihiro will do the housework. Chihiro accepts this deal, but suddenly finds himself in a maid uniform.
Last Updated on December 30, 2015 by Yu Alexius