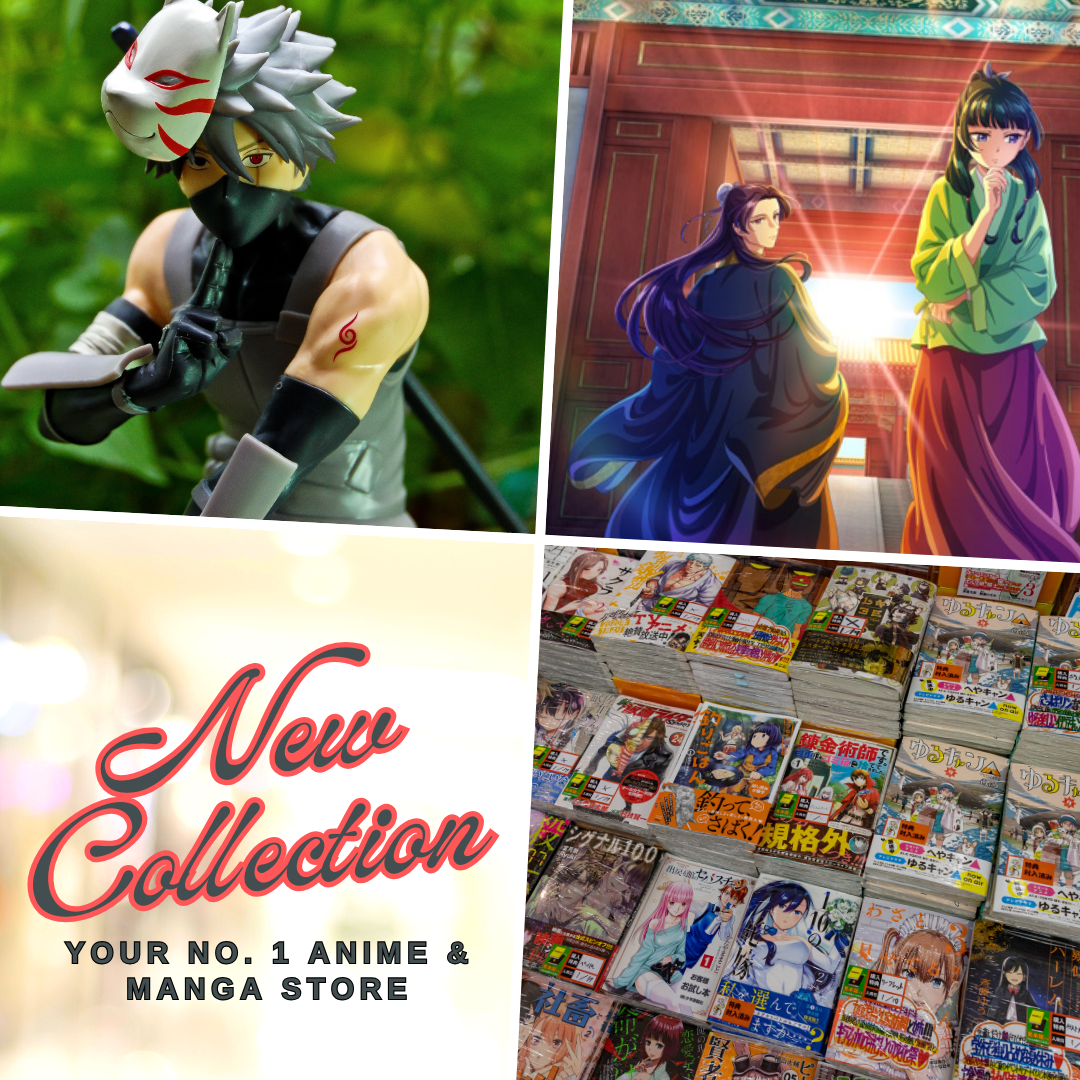 Shōjo-tachi wa Kōya o Mezasu (Girls aim for the Wilderness: Girls beyond the youth KOYA) is an upcoming anime series this 2016 based from the game by MinatoSoft with the same name. A new TV ad for the upcoming anime aired on Friday featuring its ending song which is performed by the voice cast Satomi Satou who's playing the character of Uguisu Yūki.  Shōjo-tachi wa Kōya o Mezasu ending theme songis titled "Sekai wa Kyō mo Atarashii" (The World is New Again Today) and it was performed by voice actresses: Sayuki (Haruka Chisuga), Yūka (Kana Hanazawa), Teruha (Satomi Akesaka), and Uguisu (Satomi Satou).


Shōjo-tachi wa Kōya o Mezasu Story
In the story, Buntarō is a student who wants to be something, but doesn't know what. One day his female classmate Sayuki announces she is working on a bishōjo (pretty girl) game. Sayuki scouted him because he wrote a good script for drama club, but Buntarō doesn't know anything about bishōjo games.
The cast are reprising their roles from the game:
Seiichirō Yamashita as Buntarō Hōjō
Haruka Chisuga as Sayuki Kuroda
Kana Hanazawa as Yūka Kobayakawa
Satomi Akesaka as Teruha Andō
Satomi Satou as Uguisu Yūki
Toshiyuki Toyonaga as Atomu Kai
Shōjo-tachi wa Kōya o Mezasu
anime will premiere on January 7, 2016 on Tokyo MX. It will also air on other TV channels such as MBS, AT-X, and BS11.
The upcoming anime is directed by Takuya Satō at Project No. 9 together with Yuniko Ayana writing the scripts based on the original scenario by Romeo Tanaka. Adapting the character design for animation is Takayuki Noguchi based on the original character design for game by Matsuryū.
Last Updated on December 26, 2015 by Yu Alexius