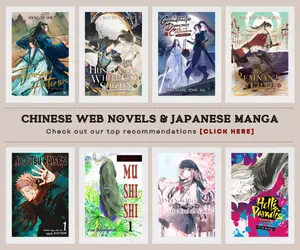 There's a new promotional video posted on the website of Gintama TV anime on Wednesday – December 2, 2015 and it teased the upcoming Shogun Assassination Arc of the series. The upcoming arc is based from the original manga's "Shogun Assassination" story arc of the Gintama manga series and it will premiere this Wednesday.
Gintama's Shogun Assassination Arc Story
The story arc centers on the aftermath of a failed assassination attempt on the Shogun. With the Shogun vulnerable in Edo, a multi-pronged diversion attempt is created in an effort to transport the Shogun safely from Edo to Kyō. Gintoki serves as one of the body doubles for the Shogun on the land route.
Shogun Assassination
story arc started in the manga's 502ndchapter last July of 2014 and it ended in the 524th chapter of the manga.
On March 6, 2016 an event called "Gintama Hare Matsuri 2016" will takes place in Ryōgoku Kokugikan in Sumida, Tokyo. For fans of the Gintama anime and manga series who wants to attend this event, then better mark your calendar on March 6 and prepare for it.
Video credited to TV-Tokyo
Last Updated on December 2, 2015 by Yu Alexius