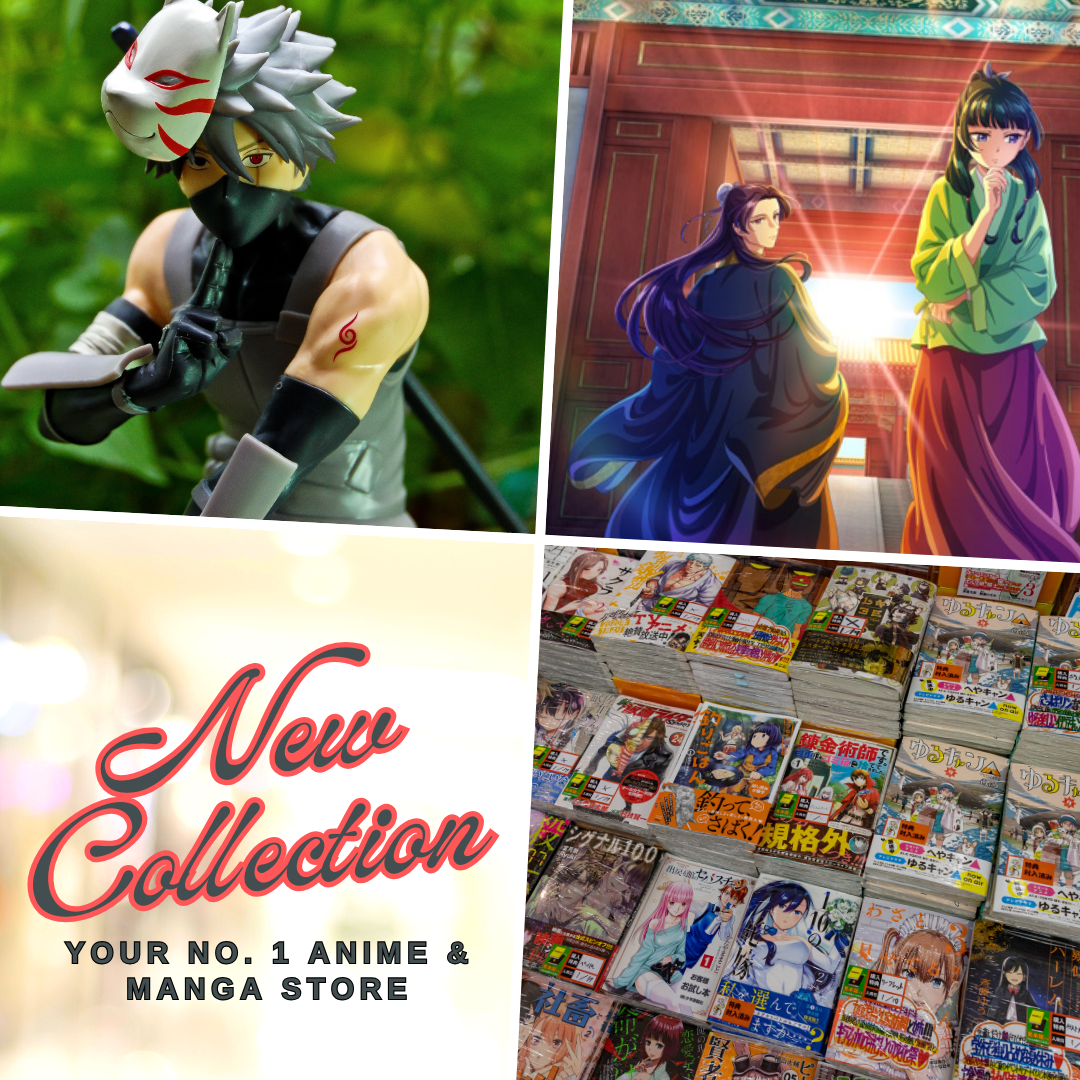 The main staff and key visual for the upcoming anime series Sansha Sanyō has been unveiled last Wednesday – December 9, 2015. The series is the anime adaptation of Cherry Arai's Sansha Sanyōfour-panel manga and it was also revealed that the anime will premiere on spring of 2016.
Sansha Sanyō
anime is directed by Yasuhiro Kimura at studio Dogakobo. He'll be joined by Hideaki Koyasu who will handle the series composition of the show while designing the characters is Jun Yamazaki.
Sansha Sanyō Plot
The comedy manga follows the everyday life of three very different high school students, all of whom have the kanji for "leaf" in their name. ("Sansha Sanyō" is a Japanese idiom that means three people who have different personalities to the each other, but the manga's title replaces the final kanji in the idiom with the kanji for "leaf.") Futaba Odagiri is incredibly energetic but is also a glutton. Teru Hayama looks like an angel but she is really a demonic class president. Yōko Nishikawa is the daughter of family that used to be a member of the upper class, but after her father's company went bankrupt, they became poor.
Last Updated on December 12, 2015 by Yu Alexius