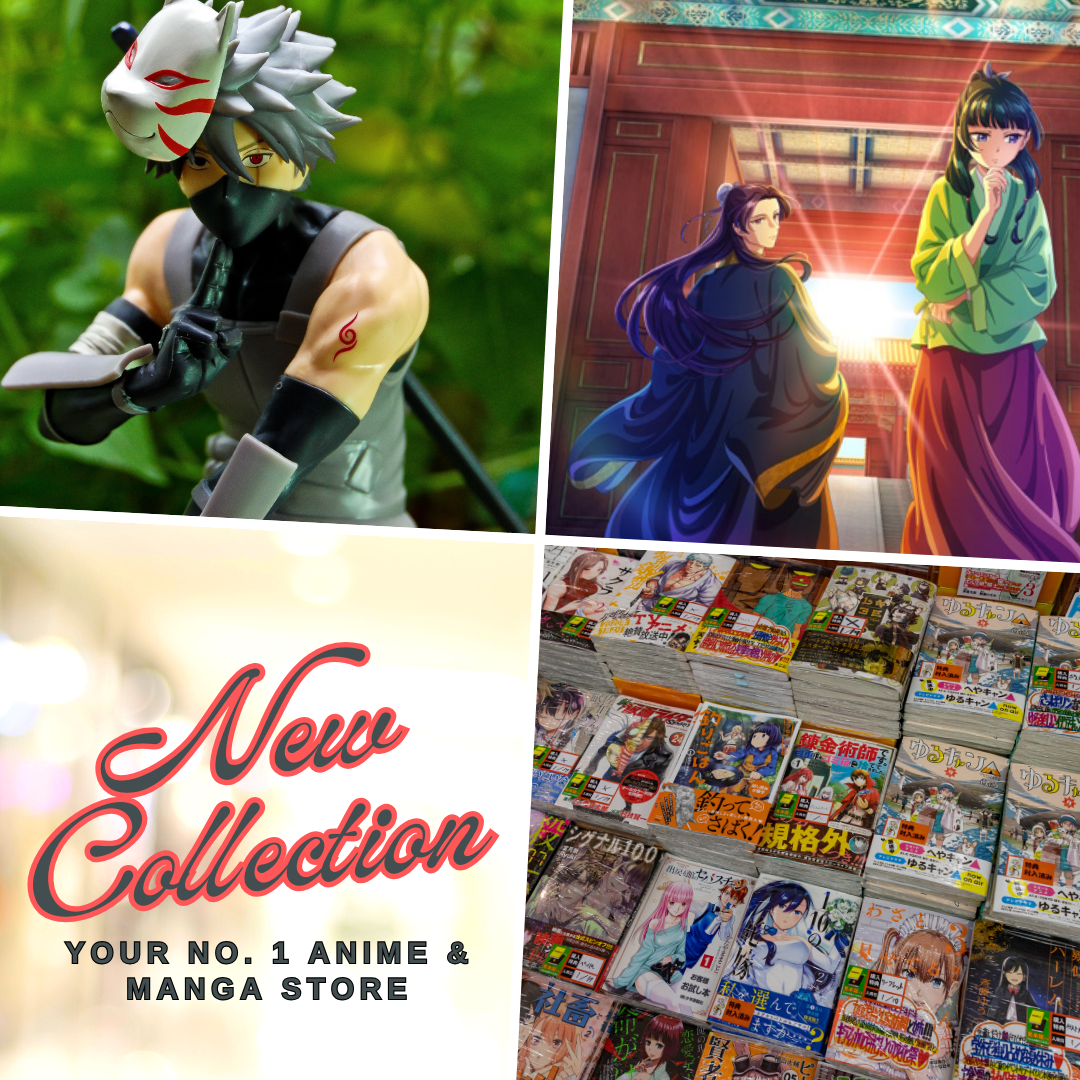 The premiere date of Reikenzan animeseries as well as its additional cast has been posted on the show's website last Thursday. Reikenzan: Hoshikuzu-tachi no Utage (Mt. Reizan: Stardust's Banquet or alternately, Sacred Sword Mountain: Stardust's Banquet) is an upcoming anime series based on Guo Wang Bi Xia's (lit. His Majesty the King) popular Chinese online novel and comic titled Cong Qian You Zuo Ling Jian Shan (lit: There Was a Spiritual Sword Mountain). It will premiere on January 8, 2016 at Tokyo MX TV, KBS Kyoto, Sun TV, and TV Aichi.
Reikenzan Anime Story
In the anime's story, a comet falling will bring about a great calamity, and in order to choose a child fated by the falling comet, the family of the "Reiken" clan with a long storied history is once again resuming its entrance examination process to find disciples. The protagonist Ōriku (Lu Wang in the original novel), who possesses a special soul that is only available once in a thousand years, decides to take the exam, and he starts down the path toward becoming an exceptional sage. Studio DEEN notes that the anime will be full of gags.
Reikenzan
anime's official website also revealed the character designs and more cast members which includes the following:
Tsubasa Yonaga as Ōriku
(Lu Wang in the original Chinese novel), a rare genius whose IQ and impudence are both unparalleled.
Yuriko Yamaguchi as Ōbu
, a woman who is Ōriku's master and the fifth elder of the "Reiken" school. Her impudence and wicked tongue are on par with Ōriku's.
Masakazu Nishida as Kaiunho
, a companion of Ōriku's in terms of the pursuit of knowledge. He is the second prince of another strong country.
Kenichirou Matsuda as Iemoto
Nako Eguchi as Bunin
(character's name reading has not yet been officially verified).
Last Updated on December 11, 2015 by Yu Alexius