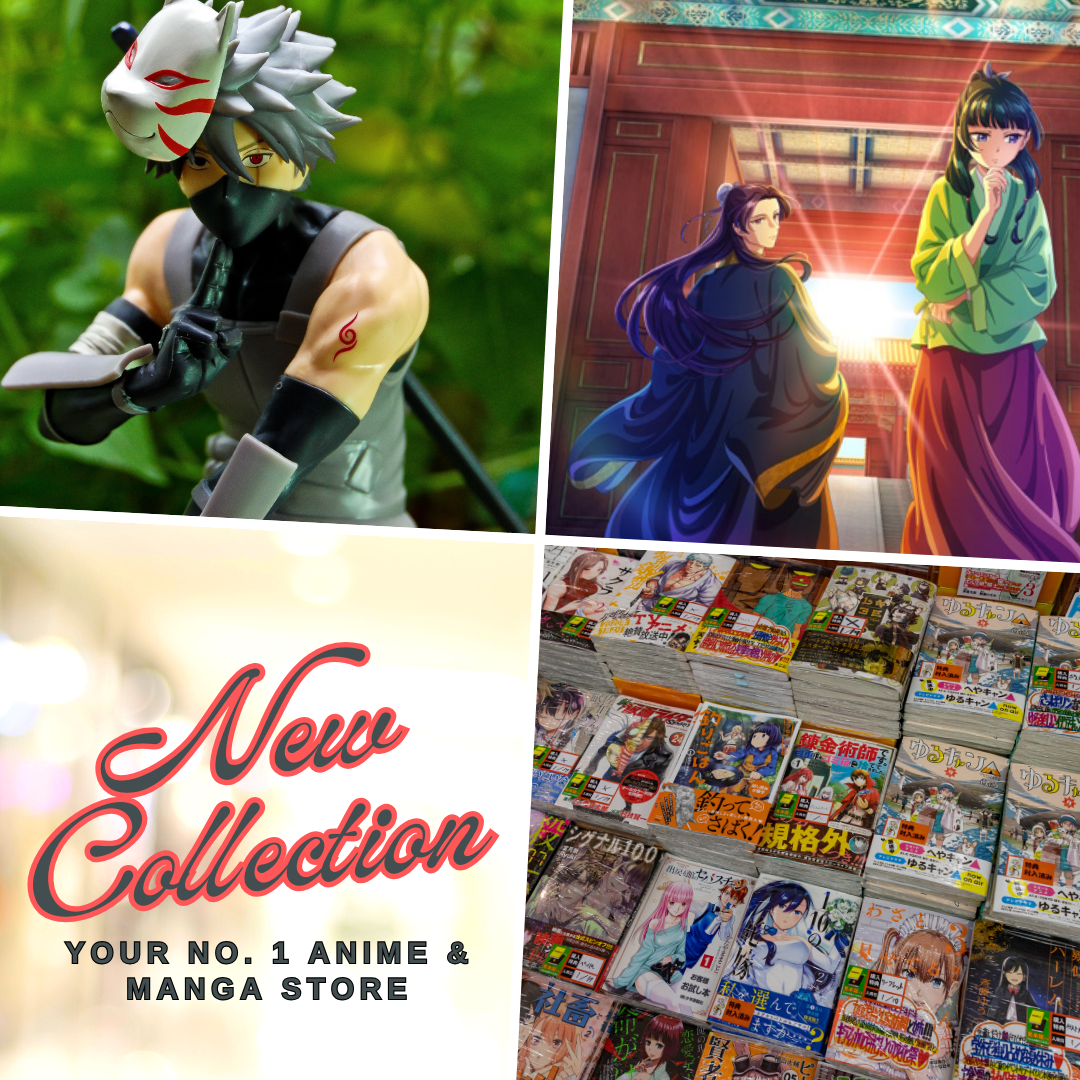 Rainbow Days (Nijiiro Days) manga series gets an anime adaptation that will premiere on January 10, 2016. The anime is adapted from Minami Mizuno's Rainbow Days (Nijiiro Days) manga series that debuted on Bessatsu Margaret in the February 2012 issue.


Rainbow Days Story
The manga centers on a group of four male high school students who are close friends: Natsuki, Tomoya, Keiichi, and Tsuyoshi. The four boys have no club activities, and they hurry through their studies so they can spend their days having fun. Their main topic of interest: love. Natsuki has an unrequited crush on Anna, a girl from another class, and his friends keep meddling in their relationship.
Rainbow Days
anime will premiere on January 10 on Tokyo MX TV as well as on other channels such as Yomiuri TV, Chukyo TV, Sapporo TV, and BS11. In a new promotional video of the anime, the opening theme song of Rainbow Days titled "Best Friend" by Sonar Pocket was featured. The video also preview the ending theme song "Rainbow Days" performed by the main voice cast of the series.
Kouki Uchiyama as Tsuyoshi "Tsuyopon" Naoe
, an otaku with a grifriend
Minami Tsuda as Anna Kobaya
Yumi Uchiyama as Mari Tsutsui
Ai Kayano as Nozomi Matsunaga
Shizuka Ishigami as Yukiko Asai
The Rainbow Days anime is directed byTomihiko Ohkubo at Production Reed together with Tetsuro Amino serving as the chief director. The script for the series is written by Aki Itami.  
Source: Anime News Network
Last Updated on December 18, 2015 by Yu Alexius