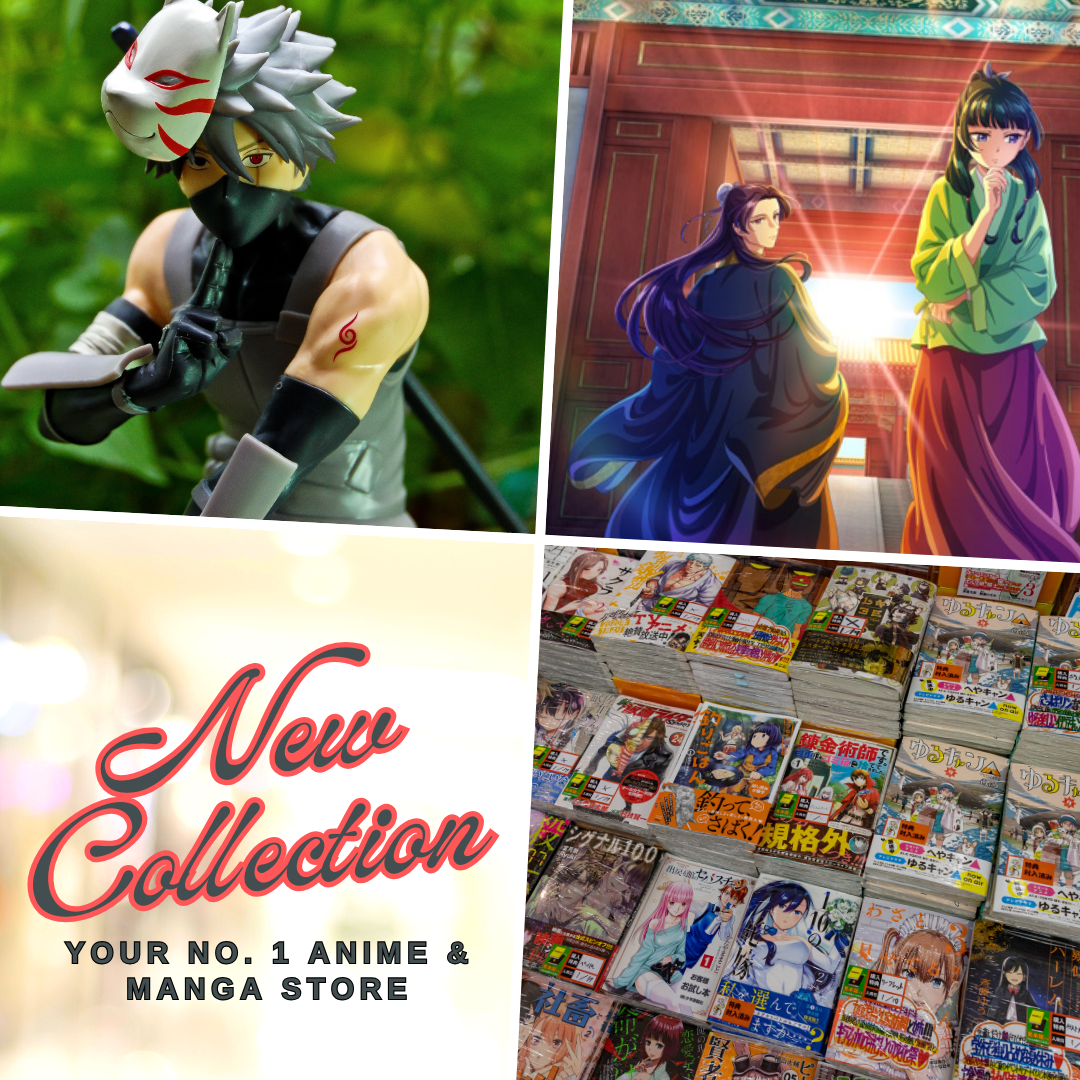 The upcoming anime Pandora In the Crimson Shell: Ghost Urnhas been teased in the new TV commercial. The ad promotes the anime adaptation of the science-fiction manga Pandora of the Crimson Shell: Ghost Urn (Kōkaku no Pandora – Ghost Urn) written by Masamune Shirow and Koushi Rikudou. The upcoming TV anime series will premiere on January 8, 2016 at Tokyo MX while there will be a two-week limited engagement in three theaters across Japan on December 3 for the theatrical anime version of Pandora In the Crimson Shell: Ghost Urn.


The opening theme song "hopeness" by ZAQ will be feature in the TV anime version. Meanwhile, the ending theme song of the anime is "LoSe±CoNtRoL" performed by Sane Fuku and Manami Numakura as their respective characters in the series. The opening theme for Pandora In the Crimson Shell: Ghost Urn TV Anime was written, composed, arranged and performed by ZAQ, the same artist also written and composed the ending theme song with TECHNOBOYS PULCRAFT GREEN-FUND arranging it.
Pandora In the Crimson Shell: Ghost Urn TV Anime Story
When Nanakorobi Nene, a cybernetically-enhanced girl-next-door, heads to the island metropolis of Cenancle to live with her aunt, she has no way of knowing what's in store for her. A chance meeting intertwines her fate with that of the super-rich inventor, Uzal Delilah, and her adorable and grumpy companion, Clarion, who happens to be a cyborg just like Nene.
Nene is thrilled to make a friend, but there's more to Uzal and Clarion – and the island of Cenancle itself – than meets the eye. When a super-powered terrorist threatens Cenancle, Uzal claims that the only way to avert disaster is for Nene to team up with Clarion and use their combined powers – abilities Nene never even knew she had!
Last Updated on December 17, 2015 by Yu Alexius