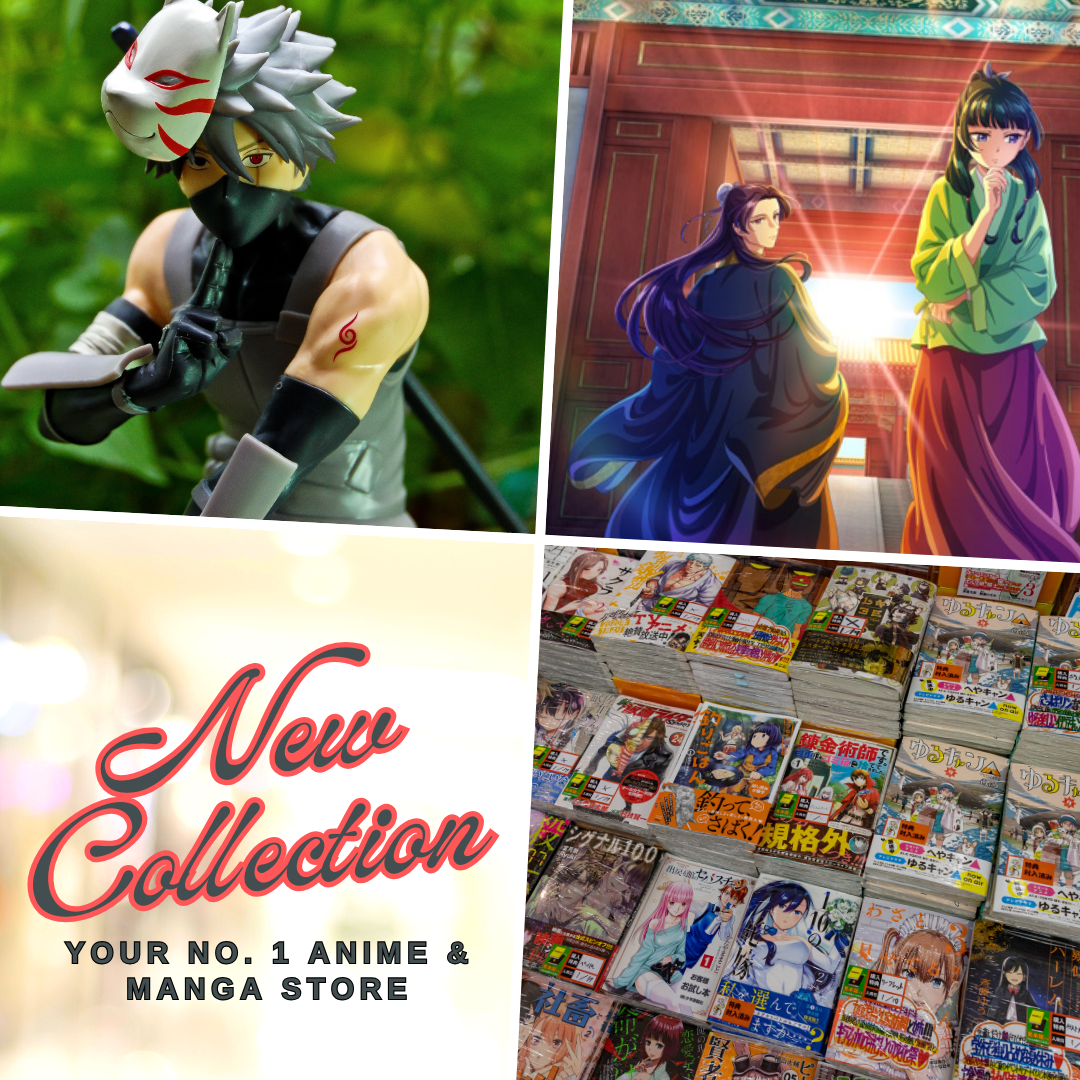 The "Neo Romance 20th Anniversary Finale" event on Saturday – December 5 unveiled that a new Neo Angelique game series has been green-lit for 2016. The announcement was made by KOEI Tecmo Games in the said event with Ruby Party, the developer of Angelique series as the company that currently developing the new game.  The new Neo Angelique game is being developed by Ruby Party with cooperation from the Otomate subsidiary, Idea Factory.
Neo Angelique will serve as a spinoff for the Angelique series of games by Ruby Party. It is a part of KOEI Tecmo and Ruby Party's Neo Romance game series which are targeted to female players. Among the other similar neo romance game series from the two companies are Angelique, Harukanaru Toki no Naka de, Kin-iro no Corda, and Geten no Hana.
There had been four OVA episodes made for the Angelique series way back in 2001 to 2004. In addition, two TV anime adaptations based on the game series was made: Koi Suru Tenshi Angelique: Kokoro no Mezameru Toki in 2006, and Koi Suru Tenshi Angelique: Kagayaki no Ashita 2007.
Meanwhile, the Neo Angelique series got an anime adaptation that lasted for two seasons. These are the Neo Angelique Abyss, and Neo Angelique Abyss -Second Age-. These two seasons both premiered in 2008 and it was released by Sentai Filmworks in DVD in North America in 2010.
The latest game in the series will be release on PS Vita on December 17. It was titled Angelique Retour which is a remake of the original 1994 game of the same name.
Last Updated on December 9, 2015 by Yu Alexius