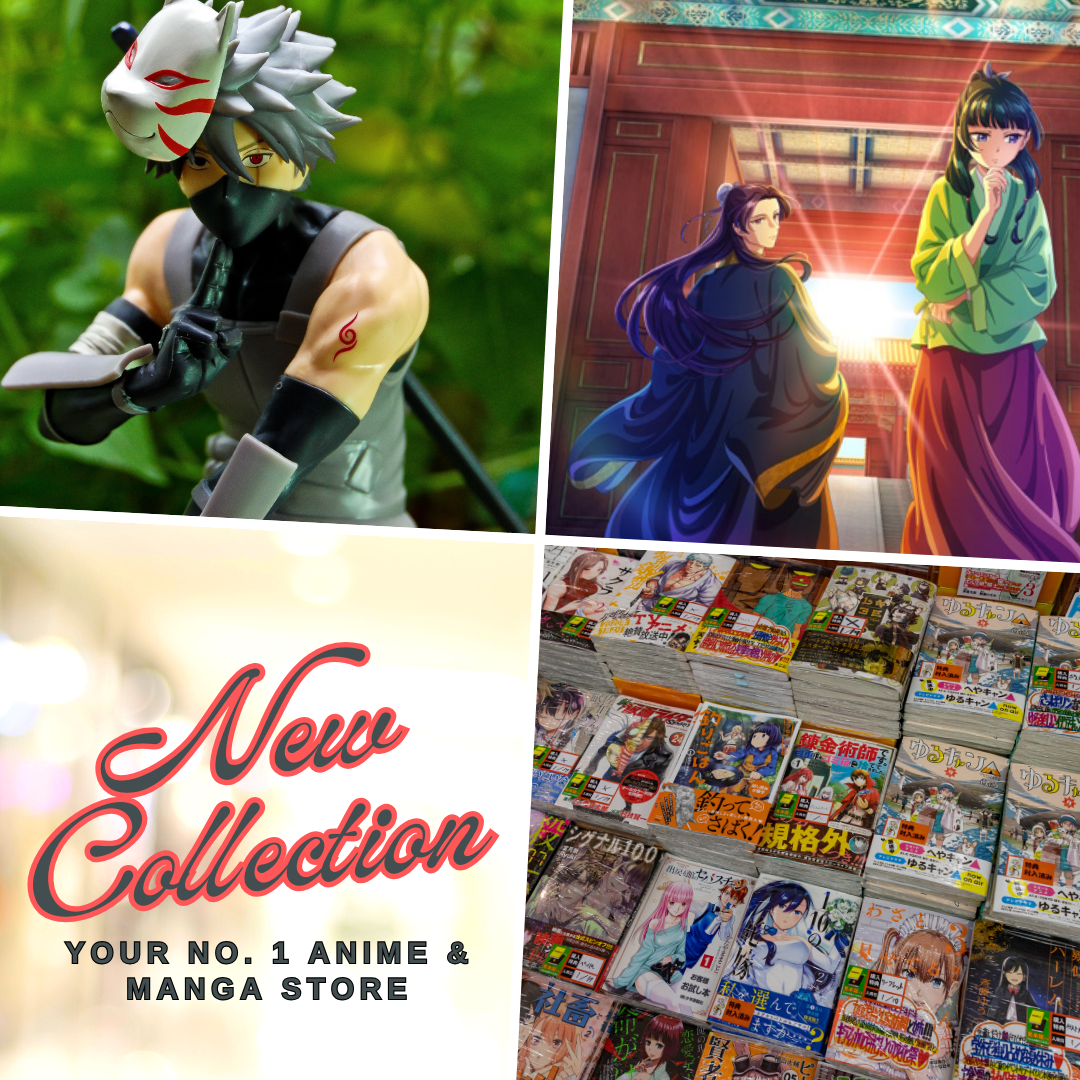 Myriad Colors Phantom World is one of winter 2016's most anticipated anime series. It is based on Sōichirō Hatano's Myriad Colors Phantom World (Musaigen no Phantom World) novel and it will premiere on January 6 on Tokyo MX. Kyoto Animation gives a treat to fans as it posted the promotional video of Myriad Colors Phantom Worldlast Tuesday. The video features the opening theme song of the series which is "Naked Dive" by SCREEN mode. Furthermore, the promo video debuted in the Comic Market (Comiket) 89 events at Kyoto Animation and Animation DOShop's booth.


Myriad Colors Phantom World Story
The story of the original novel takes place in the near future, in a world born of human imagination. What humans would call ghosts or monsters appear, and they come to be called "phantoms." The main character, Haruhiko Ichijō, is a first year at Hosea Academy along with his upperclassman Mai Kawakami, who fights phantoms with the ability "Spirit of Five Elements," Reina Izumi, who has the ability "Phantom Eater," and Koito Minase, who fights phantoms in solitude. They experience the ups and downs of high school life before a certain incident leads them to the truth of this world.
The upcoming anime is directed by Tatsuya Ishihara at Kyoto Animation with Kazumi Ikeda serving as the character designer and chief animation director. Providing the original illustrations for the novel is Shirabi, while handling the series composition is Fumihiko Shimo. Meanwhile, the soundtrack for the anime is composed by EFFY.
Images © Sōichirō Hatano, Kyoto Animation / Musaigen no Phantom World Production Committee
Last Updated on December 29, 2015 by Yu Alexius