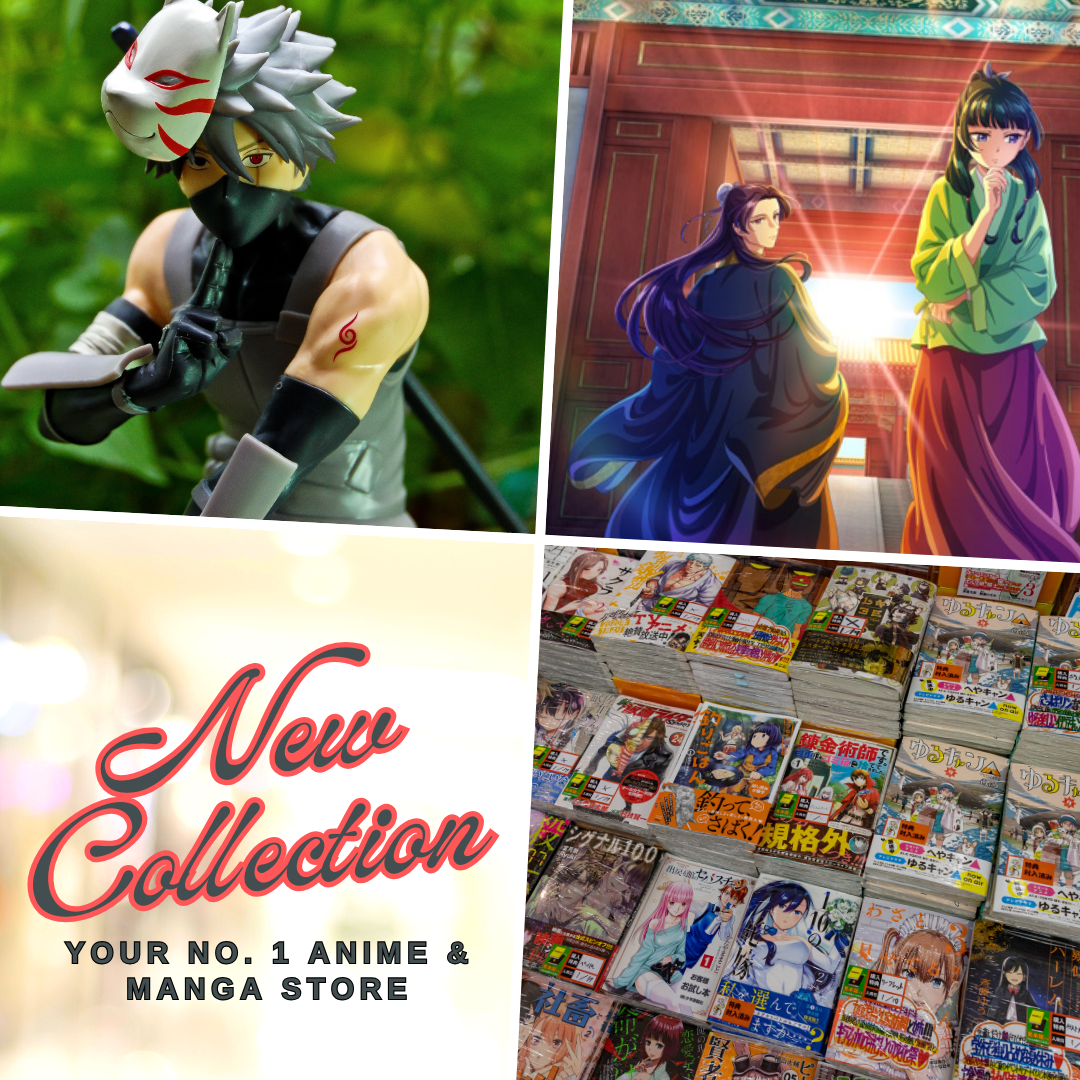 The theme song for the upcoming anime series Myriad Colors Phantom World has been feature in the second promotional video of the show that was released on Friday. Myriad Colors Phantom World opening theme song "Naked Dive" by SCREEN mode was featured in the promo video together with the special abilities of every character in the anime.  The upcoming anime is inspired from Sōichirō Hatano's Myriad Colors Phantom World (Musaigen no Phantom World) novel.
Aside from the second promotional video, the official website of the show also released a new visual for the anime (pictured below).
Myriad Colors Phantom World anime series will premiere on Tokyo MX at 12:30 am on January 6, 2016. The show will also air on several channels such as ABC Asahi, TV Aichi, and BS11.
Myriad Colors Phantom World Story
The story of the original novel takes place in the near future, in a world born of human imagination. What humans would call ghosts or monsters appear, and they come to be called "phantoms." The main character, Haruhiko Ichijō, is a first year at Hosea Academy along with his upperclassman Mai Kawakami, who fights phantoms with the ability "Spirit of Five Elements," Reina Izumi, who has the ability "Phantom Eater," and Koito Minase, who fights phantoms in solitude. They experience the ups and downs of high school life before a certain incident leads them to the truth of this world.
Images © Sōichirō Hatano, Kyoto Animation / Musaigen no Phantom World Production Committee
Last Updated on March 24, 2021 by Yu Alexius