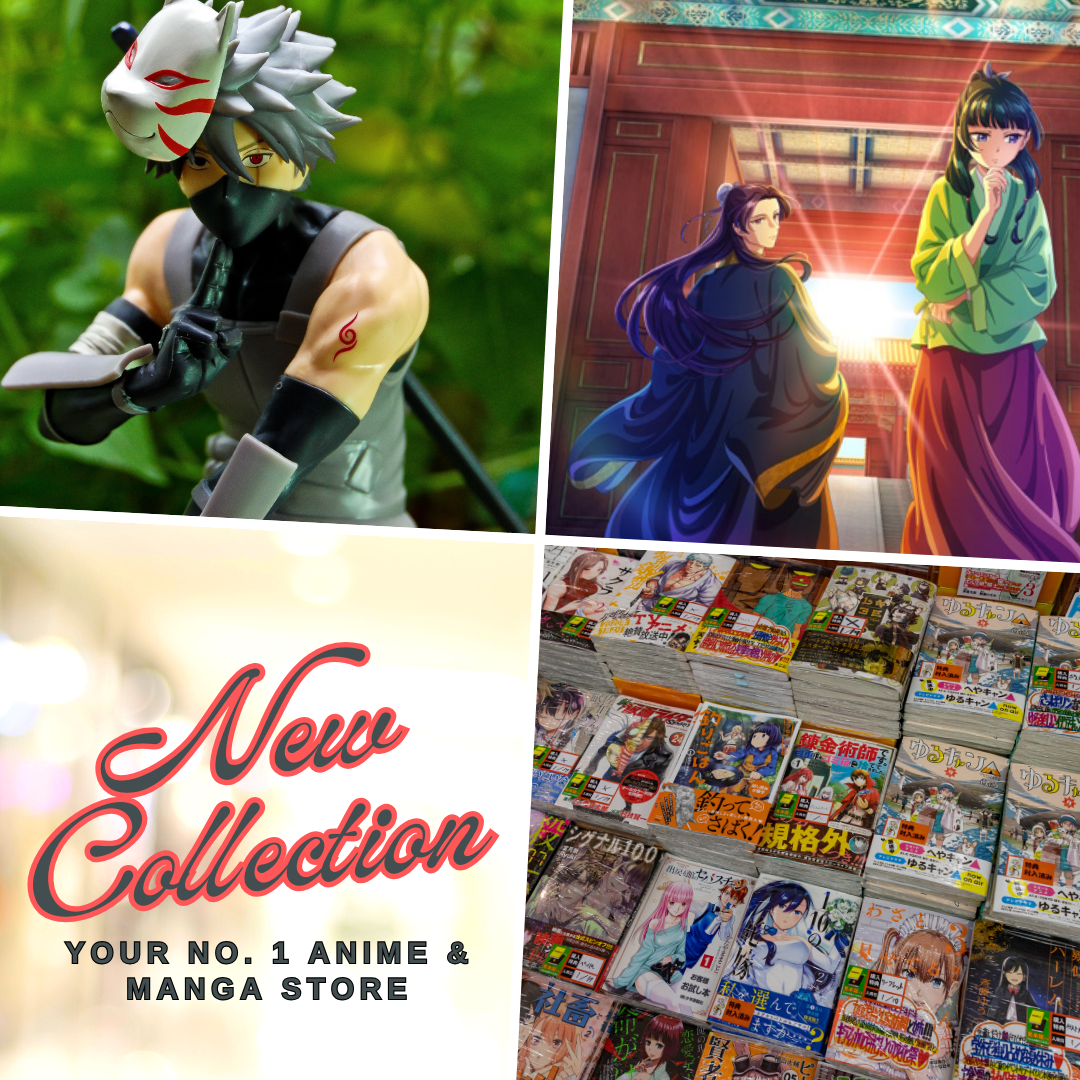 Kono Subarashii Sekai ni Shukufuku o! (KonoSuba – God's blessing on this wonderful world!!) is an upcoming anime series this 2016 inspired by the light novels of the same title by author Natsume Akatsuki. The 2016 anime is set to premiere on January 13 on Tokyo MX and several TV stations. On Monday, a new TV commercial for the anime has been released and it features Kono Subarashii Sekai ni Shukufuku o! opening theme which is "fantastic dreamer" by Machico.



Kono Subarashii Sekai ni Shukufuku o! Story
The popular "alternate world home comedy" centers around Kazuma Satō, a hikikomori (shut-in) die-hard fan of games, anime, and manga. A traffic accident brings his disappointingly brief life to an end … or it should have, but he wakes up and sees a beautiful girl who introduces herself as a goddess. "Hey, I have some good news — would you like to go to an alternate world? You may only bring one thing you like with you."
He responds, "…So, I'll bring you." With that, he is transported to another world and his great adventure subjugating the demon king begins … but first the hard work of finding food, clothing, and shelter begins. Kazuma wants to live in peace, but the goddess raises one problem after another, and then the demon king's army has its eyes set on him.
The single CD for the both theme songs of the anime will be ship on January 27.
Kono Subarashii Sekai ni Shukufuku o!
light novel series was launched by Akatsuki in 2013 with the illustrations by Kurone Mishima. Aside from the anime adaptation, a manga adaptation of the light novels has been launched last September by Masahito Watari. Furthermore, Kono Subarashii Sekai ni Shukufuku o! gets an original anime DVD (OAD) which is bundled by the 20th volume of the light novel series.
Last Updated on December 29, 2015 by Yu Alexius