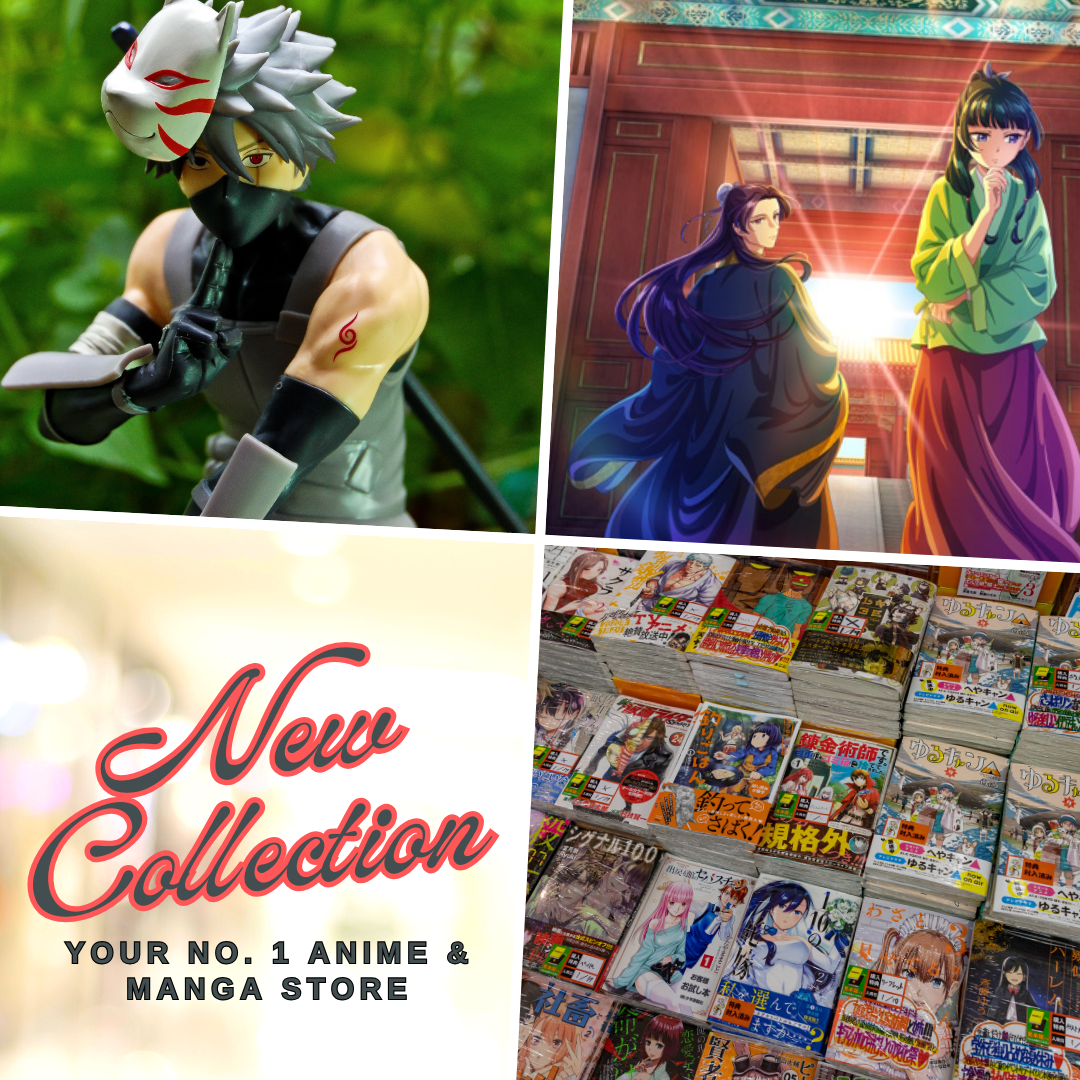 The theme songs for the upcoming mystery anime HaruChika was finally unveiled together with a new visual for the series. The upcoming anime is inspired from Sei Hatsuno's HaruChika: Haruta to Chika wa Seishun Suru "concert band youth mystery" novel series.
HaruChika opening theme is titled "Niji wo Ametara" (If You Knit a Rainbow) and the band fhána will perform it. Meanwhile, singer ChouCho will perform "Kūsō Traingle" (Imaginary Triangle), HaruChika ending theme song.
Below is the new visual for HaruChika anime series.
Furthermore, HaruChika TV anime's official website revealed that the show will have a premiere screening event which will takes place on January 4, 2016 in Tokyo Science Museum. The first two episodes of HaruChika will be screen in the event. Among attendee in the events includes HaruChika original creator Sei Hatsuno, director Masakazu Hashimoto, voice cast members Sarah Emi Bridcutt, Sōma Saitō, Natsuki Hanae, Haruka Chisuga, as well as the P.A. Works producer Mitsuhito Tsuji. In addition, the band fhánawill perform "Niji wo Ametara" (If You Knit a Rainbow) which is HaruChika opening theme song.
There will be a radio show too titled "HaruChika: Haruta to Chika wa Radio Suru," and it will be hosted by voice actors Sarah Emi Bridcutt and Sōma Saitō


HaruChika Story
The original novels revolve around two high school students named Haruta and Chika, who are members of a concert band that is on the verge of being shut down. The two are childhood friends, and they spend their days practicing hard while also trying to recruit new members. When a certain incident happens within their school, they work together to solve it.
Last Updated on December 2, 2015 by Yu Alexius