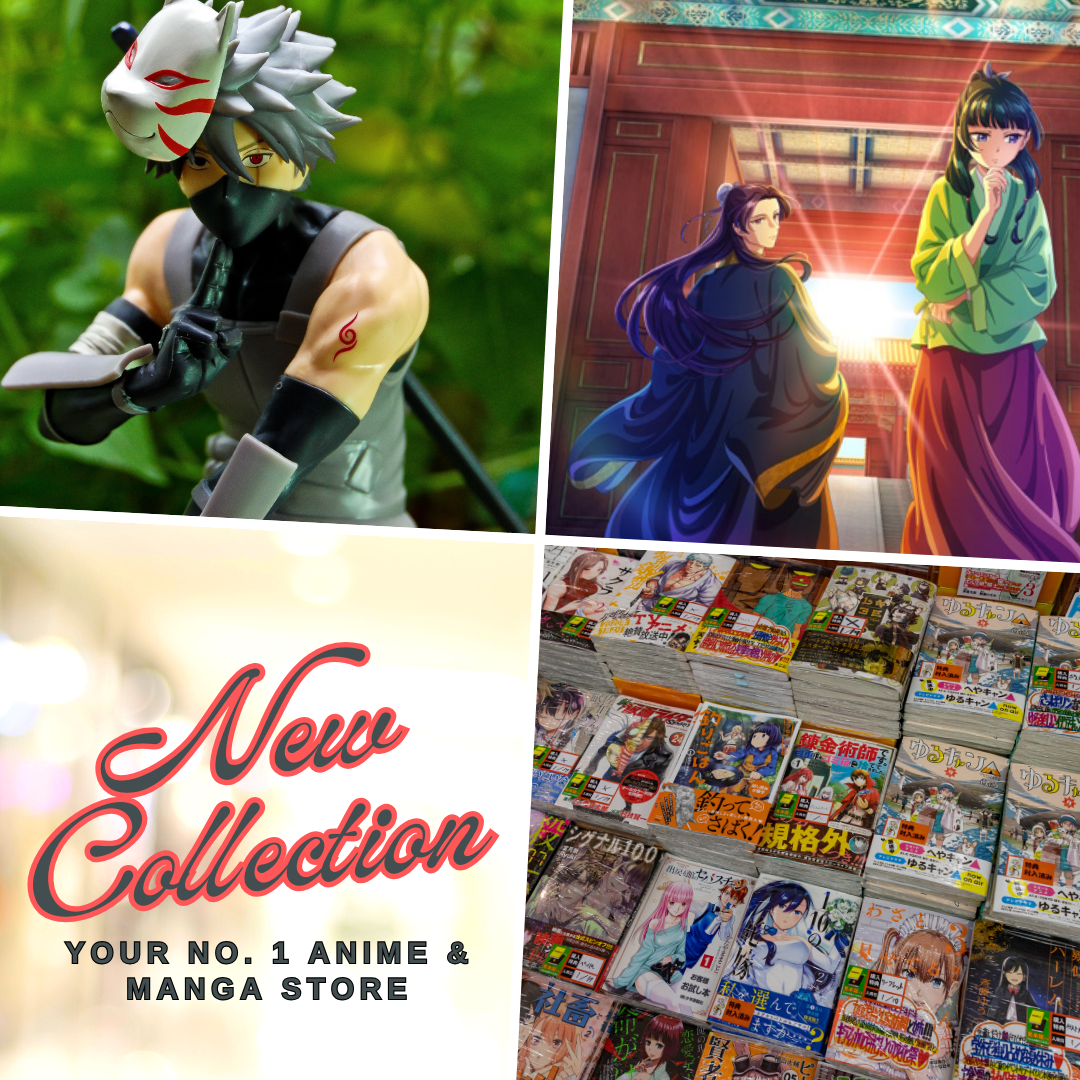 The premiere of GATE anime season 2 is fast approaching and now, the show's opening theme song was previewed in the latest promotional video of the anime. The second PV for GATE anime season 2 featuring its opening theme was released by Warner Bros. last Saturday – December 26. GATE anime season 2 opening theme song is titled "GATE II ~Sekai o Koete~" (GATE II ~Surpass the World~) by Kishida Kyōdan & The Akeboshi Rockets, the same artists also performed the opening theme for the anime's first season.


GATE anime season 2 will premiere on January 9, 2016 on different TV channels including Tokyo MX TV, TV Aichi, AT-X, and BS11. The new season will cover the "Flame Dragon Arc" of Takumi Yanai's original light novel series.
GATE Anime Story
The military fantasy series begins when a gate appears in Tokyo's Ginza district sometime in the 21st century. From the gate pours out monsters, knights from middle-age Europe, and other fantasy-like beings, and they kill many of the citizens of Tokyo. This event is known as the Ginza Incident.
The government sends a small group of soldiers from the Japanese Self-Defense Forces to the alternate world beyond the gate. Led by otaku soldier Yōji (voiced by Junichi Suwabe), they find that the villages in the world are being attacked by a dragon. An elf girl (Hisako Kanemoto) who i a survivor from the dragon's rampage joins the group in their travels across the dangerous new world.
Last Updated on December 31, 2015 by Yu Alexius