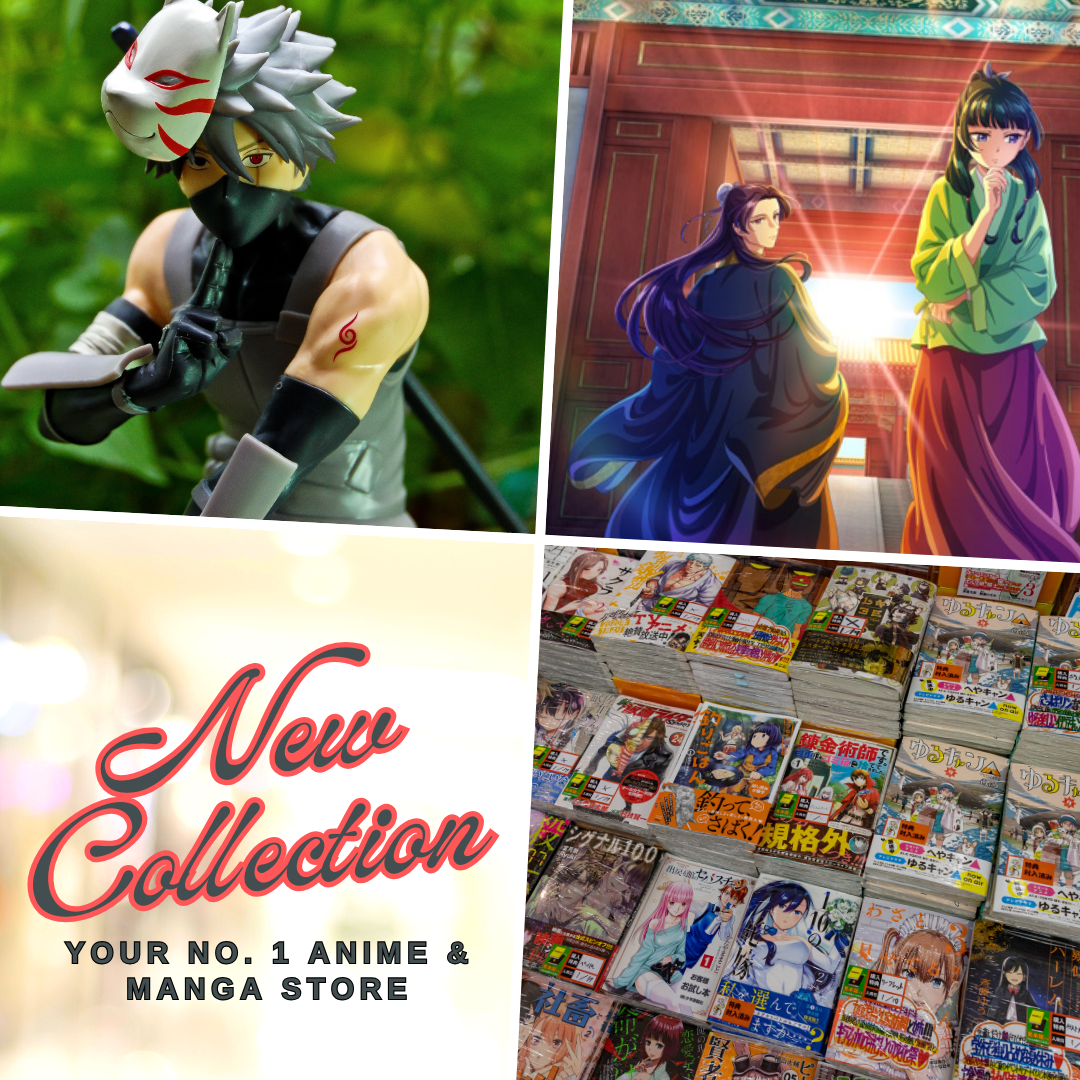 One of the most anticipated anime series on 2016 is probably the second season of GATE series based on the popularity and success of the show's first season. GATE anime was widely accepted by fans and among the top picks from the summer season of 2015. Now, the gang is back because GATE Anime Season 2 premiere date is on January 9, 2016 and it will air on Tokyo MX TV, MBS, BS11, TV Aichi, and AT-X. Aside from the premiere date, the official website of GATE (Gate: Jieitai Kanochi nite, Kaku Tatakaeri) anime series also revealed on Friday a new key visual for the show.
GATE Anime Season 2 Key Visual
Gate: Jieitai Kanochi nite, Kaku Tatakaeri Story
The military fantasy series begins when a gate appears in Tokyo's Ginza district sometime in the 21st century. From the gate pours out monsters, knights from middle-age Europe, and other fantasy-like beings, and they kill many of the citizens of Tokyo. This event is known as the Ginza Incident.
The government sends a small group of soldiers from the Japanese Self-Defense Forces to the alternate world beyond the gate. Led by otaku soldier Yōji (voiced by Junichi Suwabe), they find that the villages in the world are being attacked by a dragon. An elf girl (Hisako Kanemoto) who is a survivor from the dragon's rampage joins the group in their travels across the dangerous new world.
GATE anime season 2 will cover the Flame Dragon Arc of the original light novel series by Takumi Yanai. The main staff and cast of the show will return to reprise their respective jobs and roles in the series. The anime will have a new opening theme song and it is titled "GATE II ~Sekai wo Koete~" (GATE II ~Surpass the World~) performed by Kishida Kyōdan & The Akeboshi Rockets.
So, if you're one of the fans of GATE, then you have to mark your calendar on January 9 and be ready for the return of one of the most popular anime series from the summer season of 2015.
Last Updated on March 17, 2021 by Yu Alexius