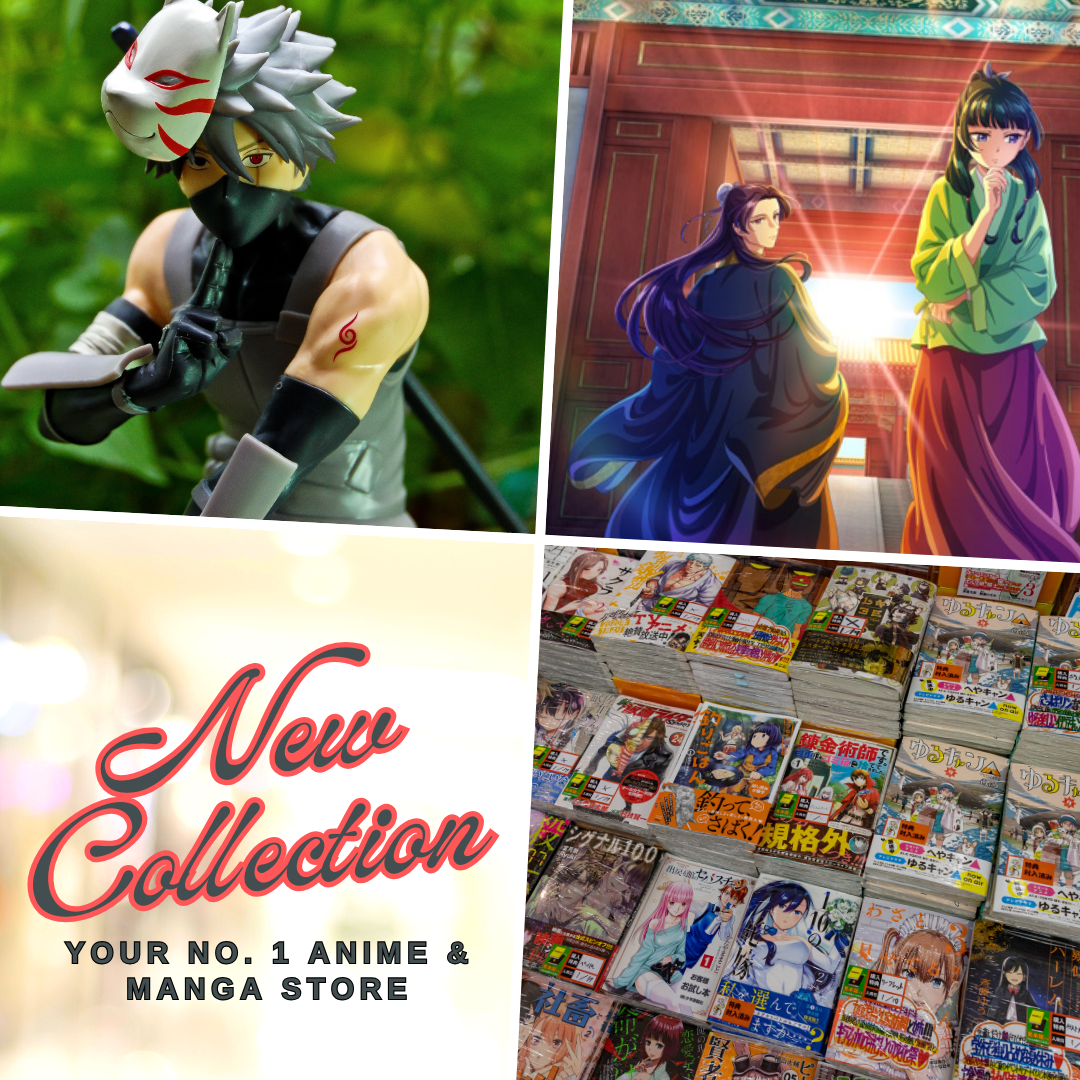 One of the most popular and biggest anime shows of 2015 is probably Food Wars! Shokugeki no Soma. Now, fans should rejoice since the anime gets a second season, and its promotional video has been finally released. The Food Wars! Shokugeki no Soma 2nd season promo was posted on the official website of the anime last Monday.  The promo video introduces the characters in the anime adaptation of Yūto Tsukuda and Shun Saeki's Food Wars! Shokugeki no Soma manga series.


During the Jump Special Anime Festa tour, an event anime special about the Aldini brothers has been screened. It will be release in DVD with special editions of the 18thvolume from the manga on May 2, 2016.
Food Wars! Shokugeki no Soma Story
The manga centers on Sōma, who works with his dad at his family's restaurant. His dad is a culinary master, and he often hosts cooking battles with his father. His father then enrolls him in an elite culinary school that is very difficult to enter, and the graduation rate is only about 10 percent.
Food Wars! Shokugeki no Soma 1st season aired from May until September 2015 in 24-episode run.
Last Updated on March 30, 2021 by Yu Alexius