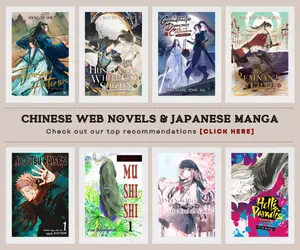 Dagashi Kashi anime new visual
The premiere date for the upcoming anime adaptation of Kotoyama's Dagashi Kashimanga series has been announced on the 2nd 2016 issue of Shogakukan's Weekly Shonen Sunday magazine. It revealed that Dagashi Kashi anime premiere date is January 7 on TBS channel. It will then run on Sun TV, BS-TBS, CS-TBS Channel 1, and CBC. Furthermore, the official website of the show also unveiled a new main visual and promotional video for the upcoming anime. The characters and story of Dagashi Kashi were introduced in the video by Ayana Taketatsu who's portraying the character of Hotaru.


Dagashi Kashi
follows the story of Kokonotsu, who does not want to inherit his family's rural candy store as his father wishes. A girl named Hotaru, who is crazy about small-time candy stores, appears at the store and repeatedly visits in order to convince him to take it over. The title means "Cheap Sweets Candy," which is also the name of a Japanese band, but read differently it could mean "However.
Dagashi Kashi anime series is directed by Shigehito Takayanagi at anime studio feel. He is also supervising the series scripts together with Yasuko Kamo. The scriptwriters for the anime include Kamo, Tatsuhiko Urahata, and Michiko Yokote. The character designs were provided by Kanetoshi Kamimoto, and directing the sound is Satoshi Motoyama.
Last Updated on December 9, 2015 by Yu Alexius