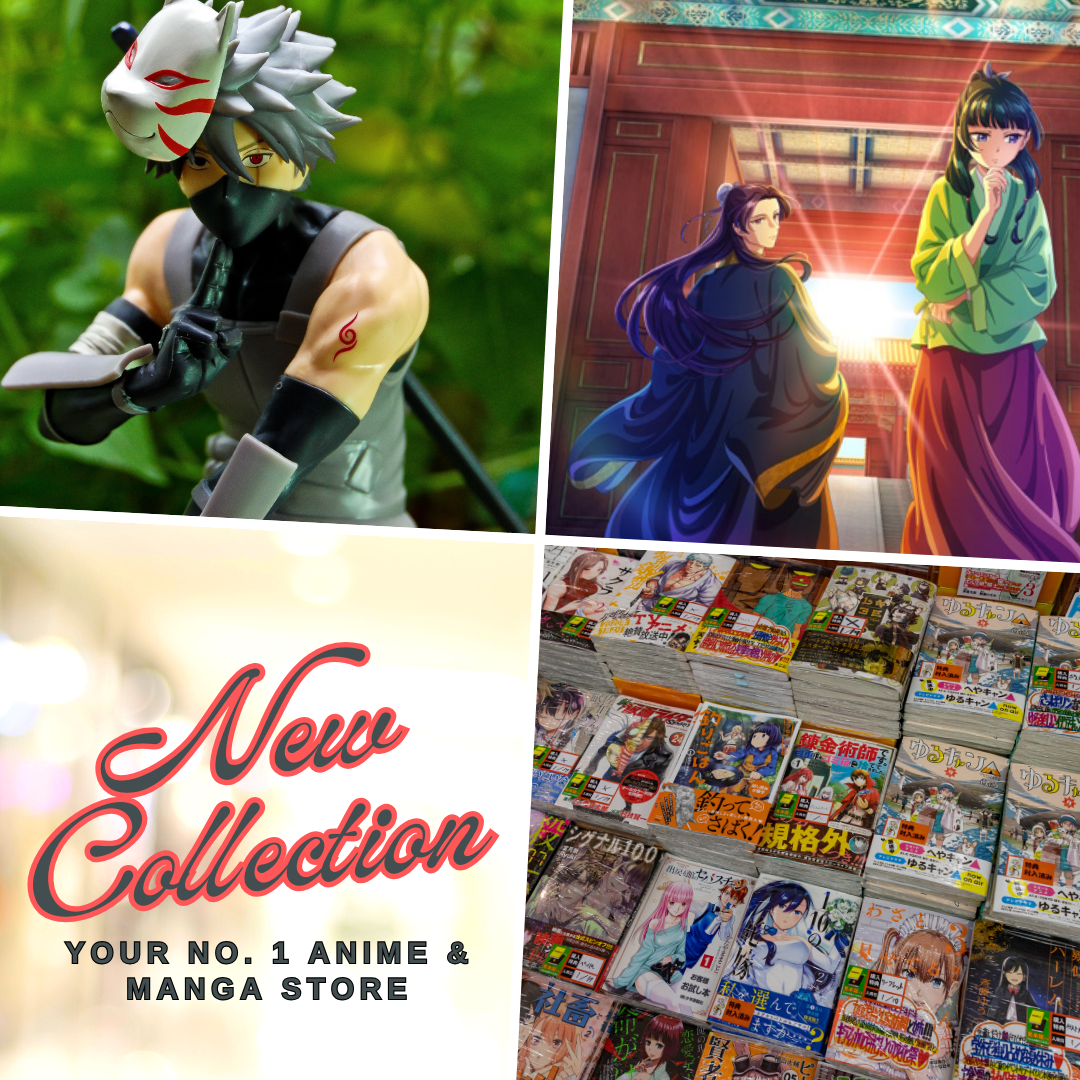 A pilot film has been unveiled by Segafor the upcoming anime adaptation of its Chain Chronicle smartphone game. The Chain Chronicle pilot film was unveiled during the "Sega Networks Fan Kanshasai 2015" that took place on Sunday – December 6, 2015. The TV anime full title was revealed in the pilot film as Chain Chronicle: Haecceitas no Hikari (Chain Chronicle: The Light of Haecceitas).
On September 2014, the company already released a series of eight five-minute theatrical anime shorts that had limited screenings in five theaters in Japan.
The anime shorts for Chain Chronicle TV anime was directed by Takeshi Mori at Sotsu and Jūmonji. The scripts for the shorts were provided by QUALIA, who wrote the scenario for the original game as well as its drama CD. The characters were designed by Hiromi Kato.
The cast in the anime shorts includes the following:
Akira Ishida as Hero/Haruaki/Black Knight
Ayane Sakura as Phina/Touka
Maaya Uchida as Pirika/Ninfa
Kotori Koiwai as Rinse/Yuni
Junichi Yanagita as Werner/Knuckle
Shiori Mikami as Rifrette
Mikako Komatsu as Cain
Yuka Terasaki as Marina/Aldora
Rina Satou as Mishidia / Yugudo
Yu Kobayashi as Kiki
Natsuko Kuwatani as Eirenusu
Tetsu Inada as Greg/Dodogaru
Yukiyo Fujii as Juliana
Last Updated on December 9, 2015 by Yu Alexius