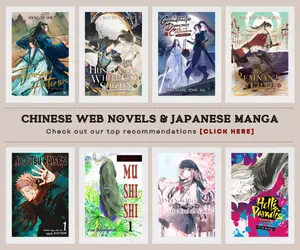 It was revealed that
Shōnen Maid TV Anime
will premiere in spring 2016 according to the show's official website. The series is an anime adaptation of
Ototachibana
's
Shōnen Maid
manga and it will premiere on
TBS
and
BS-TBS
next year.
In addition, the official website of the series also revealed the main staff of the show and it includes Yusuke Yamamoto who will direct the series at studio 8-Bit. Yamamoto who previously worked on Aquarion Evol and Welcome to the NHK will be joining by Yoshiko Nakamura who will handle the series composition, and Kana Ishida who will adapt the character designs for animation.
Shōnen Maid Story
The manga revolves around Chihiro Komiya, an energetic elementary school student who was living with his mom. Chihiro is very good at doing housework and chores, and his mother's motto is "No work, no food." After his mother suddenly dies, a man named Madoka Taketori who claims to be his uncle shows up, and asks Chihiro to come live with him. Chihiro initially refuses, but when seeing the horribly dirty state of Madoka's rich home, he decides to start cleaning it. Then Madoka makes another offer to Chihiro: that he comes to live with him, but in exchange Chihiro will do the housework. Chihiro accepts this deal, but suddenly finds himself in a maid uniform.
If you're a fan of the
Shōnen Maid
manga series, then the TV anime adaptation is something that you shouldn't forget to check out next year. To get more updates about
Shōnen Maid
anime series, just save
Yu Alexius anime blog
and we will keep you updated with the news about the show.
Last Updated on April 5, 2021 by Yu Alexius