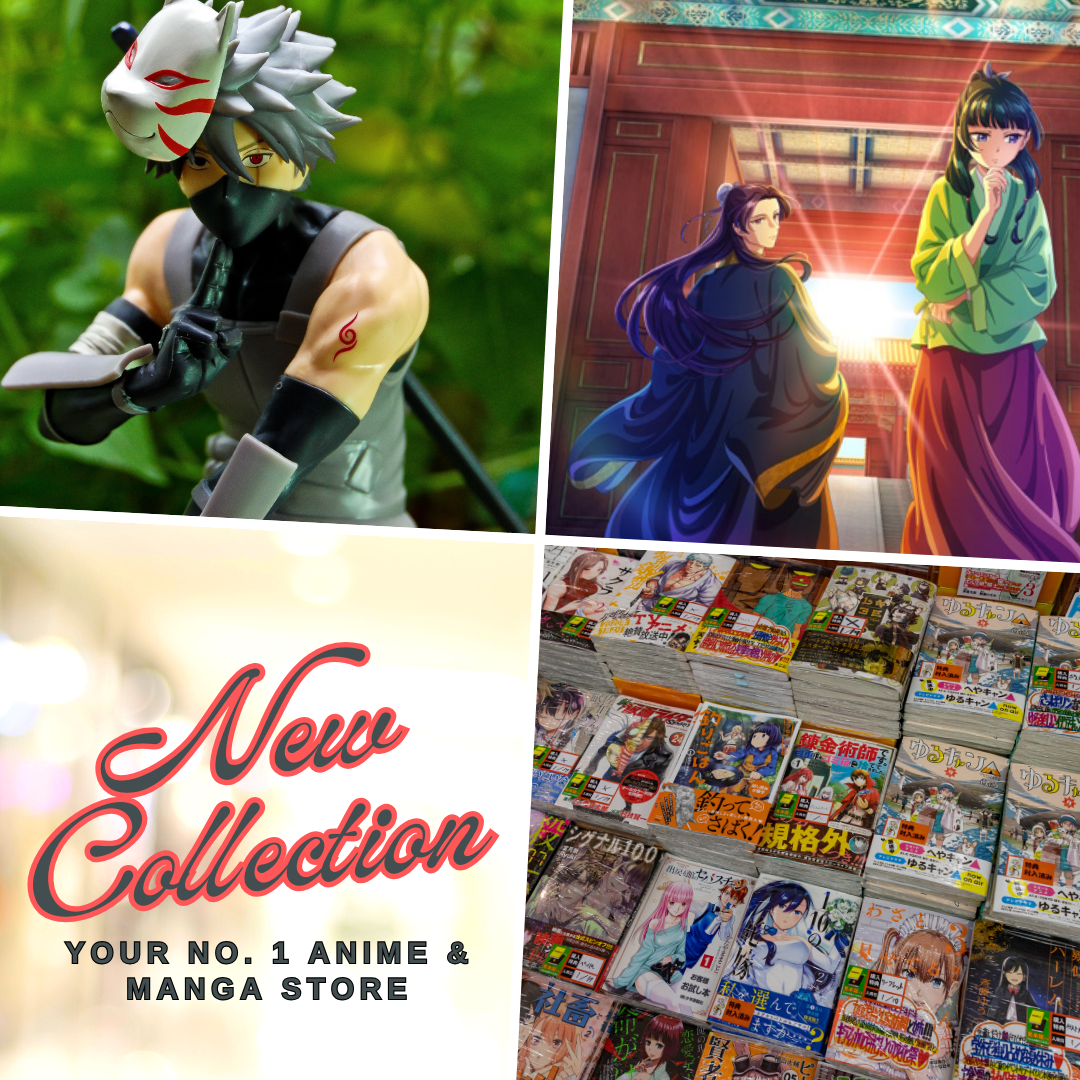 Another character promotional video for the Genei Ibun Roku#FE (Illustionary Revelations Sharp FE) Shin Megami Tensei x Fire Emblem crossover Wii U game has been released by Nintendo last Friday – October 30, 2015. Toma Akagi and his Mirage partner Kain were introduced in the new character promo video below.
The role-playing game will take place in modern day Japan and will center on the various worries and troubles of the characters. In the game "Mirage" are characters from a parallel universe and "Mirage Masters" are chosen ones who will save the world.
The original cast members for the game thus far are:
Ryohei Kimura as Itsuki Aoi
Inori Minase as Tsubasa Oribe
Yuki Ono as Toma Akagi
Yoshino Nanjou as Kiria Kurono
Ayane Sakura as Eleonora Yumizuru
Kaori Fukuhara as Mamori Minamoto
The cast for their respective Mirage partners, who are based on characters from the Fire Emblem series, are:
Tomokazu Sugita as Chrom
Saori Hayami as Shiida (Caeda)
Toshiki Masuda as Kain
Kana Akutsu as Tharja
Hiromichi Kogami as Virion
Ryota Takeuchi as Draug
Other cast members include:
Ami Koshimizu as Maiko Shimazaki (new character)
Yūichi Nakamura as Barry Goodman (new character)
Sumire Morohoshi as Tiki
Designing the characters in the game is toi8 while handling the "Mirage" design is Hideo Minaba from CyDesignation. Handling the music for the game is Yoshiaki Fujisawa.
Shin Megami Tensei x Fire Emblem crossover game is slated for release on December 26 in Japan and in 2016 abroad.
Last Updated on February 16, 2021 by Yu Alexius