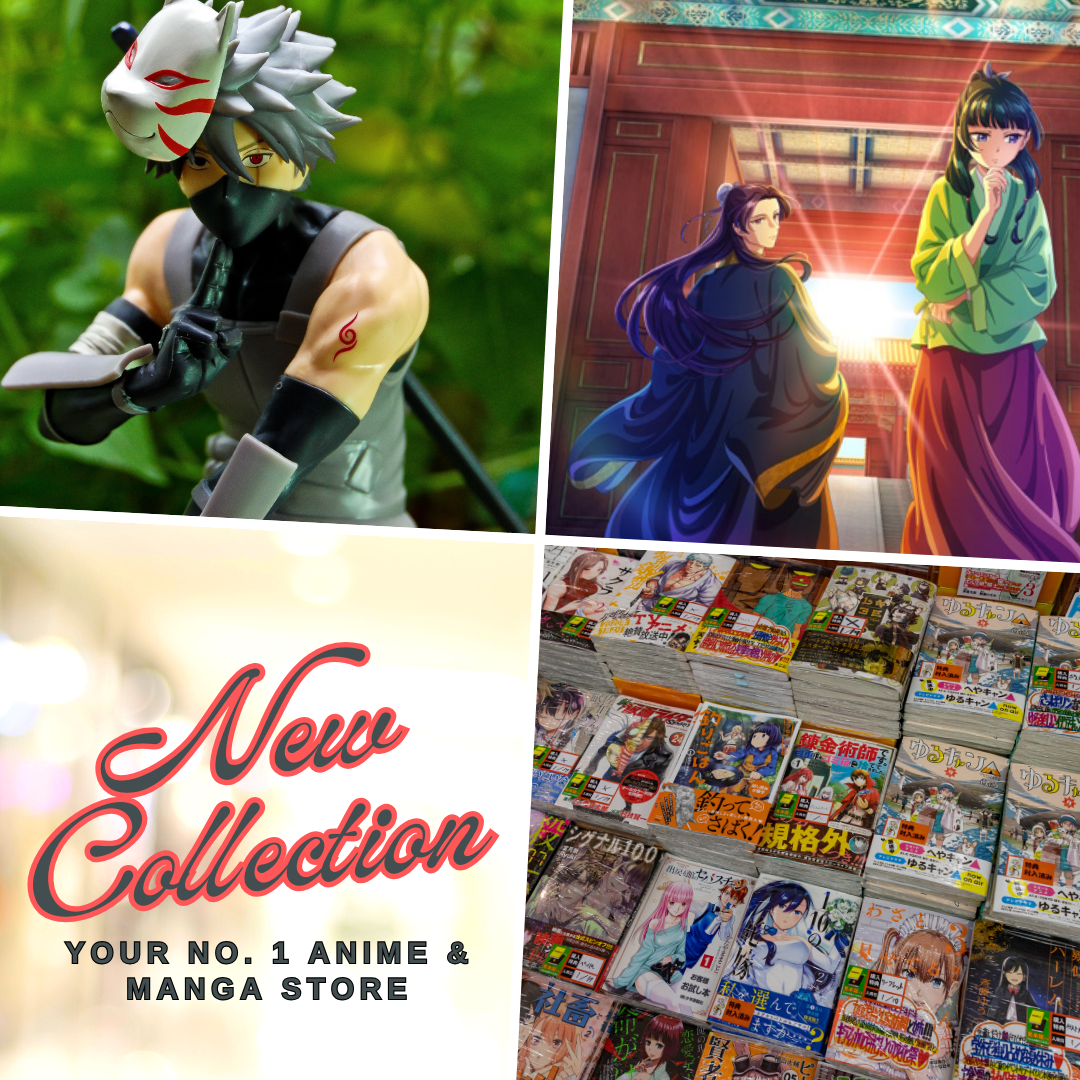 The anime adaptation of
Kadokawa
's
otome
game
Prince of Stride
unveiled its theme songs and its performers on its official website on Sunday – November 8, 2015. The announced revealed that
OxT (Masayoshi Ōishi x Tom-H@ck)
will perform "
Strider's High
," the
opening theme song of Prince of Stride Alternative
. Meanwhile, performing the ending theme song "
Be My Steady
" is the unit "
Galaxy Standard
" which is made up of voice actors from the anime's Saisei High School Stride Club.
Galaxy Standard
is composed by voice actors:
Mamoru Miyano, Daisuke Hirakawa, Takuya Eguchi, Tatsuhisa Suzuki, Yuuki Ono,
and
Toshiyuki Toyonaga
.
On February 3, 2016, the single for the opening theme song "Strider's High," will be ship together with a specially drawn anime jacket. On the other hand, the single for the ending theme song titled "Be My Steady" will be ship on February 10, 2016 with a specially drawn jacket by FiFS.
Prince of Stride Alternative Plot
The original game revolves around "Stride," an extreme sport that involves six people on one team who run relay races through towns. Hōnan Academy and other schools compete to win eastern Japan's top Stride competition, "End of Summer."
The series revolves around a closed-down "Stride" club at Hōnan Academy. First-year high school students Takeru Fujiwara and NANA Sakurai attempt to restart the club, but they must recruit six members for the team. They ask Riku Yagami to join, but he turns them down by saying that Stride is the one thing he doesn't want to do. However, Takeru and NANA drag Riku into the clubroom to try to convince him.
The Prince of Stride Alternative anime character designs for Saisei High School Stride Club were revealed in the website too.  The anime series will premiere in January of 2016, if you have some opinions about this upcoming anime, tell us by dropping a comment below.
Last Updated on November 13, 2015 by Yu Alexius