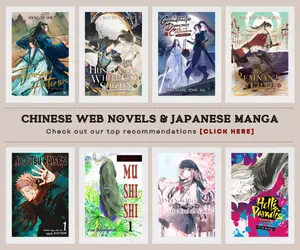 One of the most highly anticipated anime series on 2016 is the anime adaptation of Sega's role-playing game Phantasy Star Online 2(PSO2).  The second promotional video of the anime revealed the premiere date as well as the new visual of the show. In addition, Phantasy Star Online 2 theme song "Zessei Stargate" (Unrivaled Stargate) by Shouta Aoi debuted on Sympathy 2015 event on Monday – November 23, 2015.
Phantasy Star Online 2 premiere date
is on January 7, 2016 and it will be available on several TV channels such as TBS, CBC, MBS, and BS-TBS. Furthermore, there will be a special pre-broadcast talk show together with Aoi, the director, and the producers of the series that will screen the first episode of Phantasy Star Online 2 on Tokyo's Theater Shinjuku on December 29. In addition, the "Zessei Stargate" CD single will be on sale starting February 3, 2016.
The Phantasy Star Online 2: The Animation series will have a completely original story, and the story will follow PSO2 players "who may be near you" on Earth in the near future.
The anime series is directed by Keiichiro Kawaguchi at Telecom Animation Film and joining with him is Mitsutaka Hirota who is writing and overseeing the scripts. On the other hand, designing the characters of the series is the Fullmetal Alchemist: Brotherhood key animator Minoko Takasu. 
Last Updated on April 5, 2021 by Yu Alexius