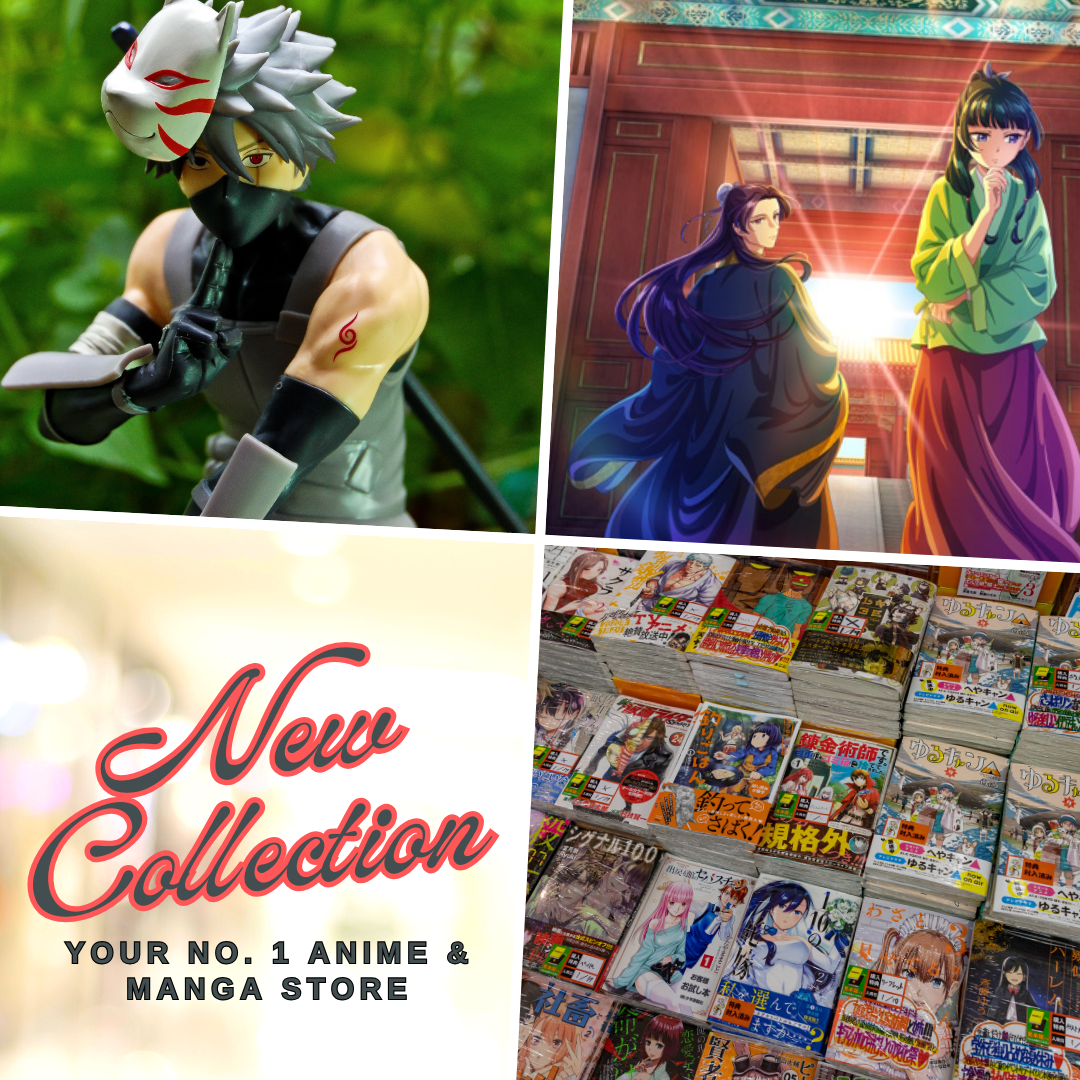 A 15-second TV commercial for the upcoming anime film King of Prism by PrettyRhythm film has been unveiled by its official website on Friday – November 13, 2015. The video was narrated by Tomoaki Maeno's character Hiro Hayami saying "Hi! I'm Over the Rainbow's Hiro Hayami. Our story is being made into a theatrical film. KING OF PRISM by PrettyRhythm. I'll be waiting for you at the theater." Well, this seems very interesting since the film's trailer was previously posted just few days ago and it is actually quite a scene of attractive boys.
In addition, an announcement video for the film was posted in the website and it is about what the staff previously showed last month during the "Edel Rose School Entrance Explanation Meeting" event. It also features an audio and a small in-picture video of the reactions made by the fans after the announcement.
King of Prism by PrettyRhythm Story
The unit Over The Rainbow succeeds in its debut. Aiming to become like the boy band, more students enroll in Edel Rose. Hiro and the others begin practice for the Prism King Cup, an event that is held once every four years. However, a rival called "Schwarz Rose" appears… Who will become the Prism King, the one who can make girls' hearts throb the most!?
King of Prism by PrettyRhythm
anime film will open at Shinjuku's Wald 9 theater and several theaters in Japan starting on January 9, 2016. An exclusive A4-size clear file featuring the film's key visual will be given to people who will buy advance tickets for 1,500 yen. There is also another kind of group advance tickets which is available for 7,500 yen.
Source: Anime News Network
Last Updated on November 14, 2015 by Yu Alexius