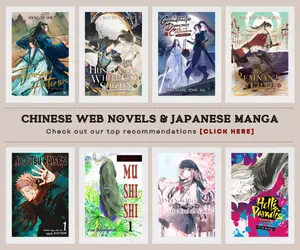 The special video series for the upcoming High Speed! Free! Starting Days anime film unveiled another video highlighting the character of Sosuke Yamazaki. There had been 7thspecial videos already released in the past few weeks starting with Haruka Nanase, then followed by individual special videos featuring the other characters such as Makoto Tachibana, Asahi Shiina, Ikuya Kirishima, Natsuya Kirishima, Nao Serizawa, and Nagisa Hazuki. High Speed! Free! Starting Days film's 8th special video previews Sosuke Yamazaki who is voiced by Yoshimasa Hosoya in the upcoming film.
Sosuke Yamazaki is a first year student at Sano Middle School. He is an understanding person who became aware of Haruka and his friends through a swim club tournament during his elementary school days. Sosuke is a close friend of Rin.
High Speed! Free! Starting Days anime film will open in theaters on December 5, 2015 and it serves as the prequel to the hit anime series "Free!." Both the film and the TV anime were inspired by the High Speed novel series.
Last Updated on March 7, 2021 by Yu Alexius