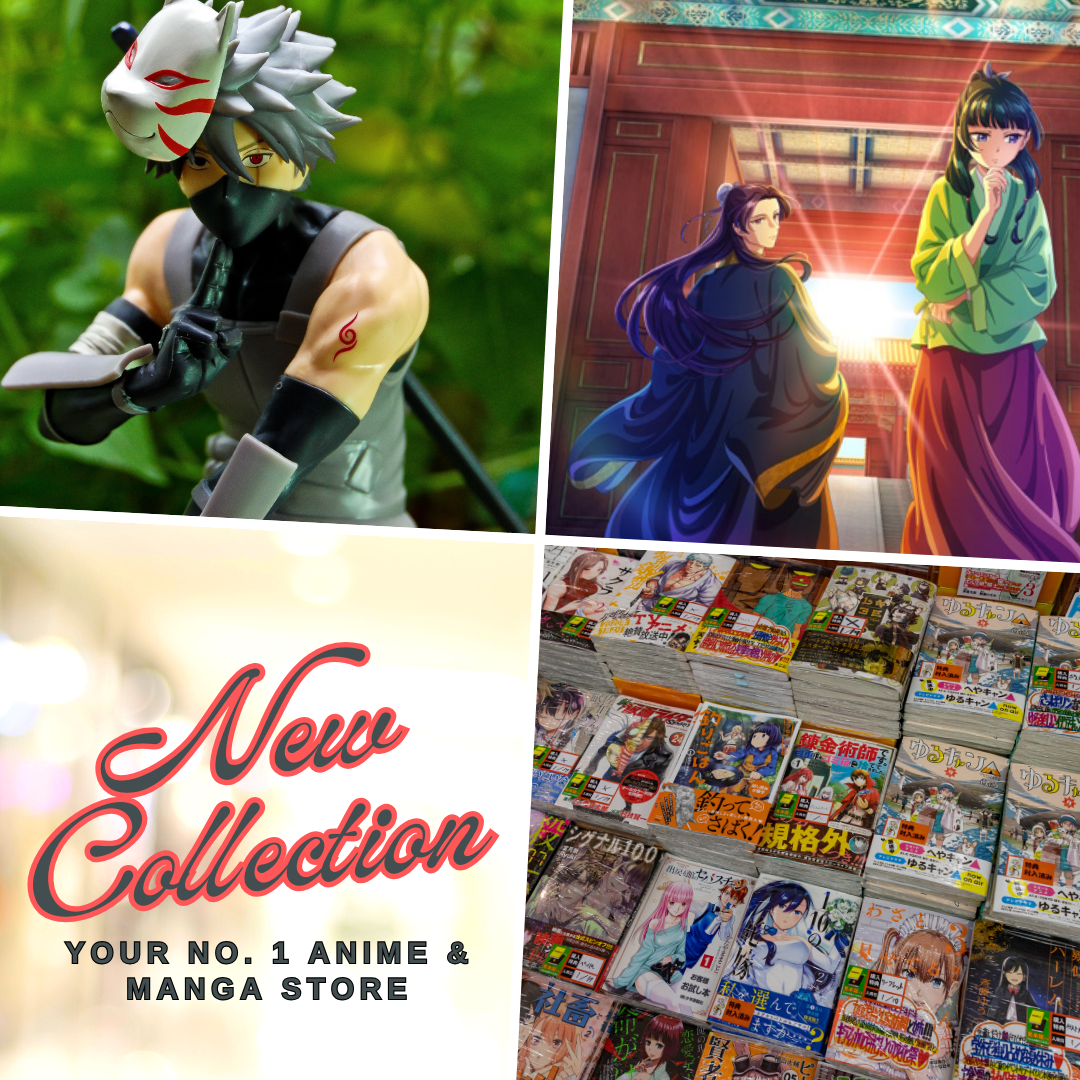 Nagisa Hazuki
Few more weeks before High Speed! Free! Starting Days anime film open in theaters, the 7th special video of the film has been posted and it features the liveliest character in the series and that is Nagisa Hazuki. We had already seen the other special videos of the film which individually feature the characters of Haruka Nanase, Makoto Tachibana, Asahi Shiina, Ikuya Kirishima, Natsuya Kirishima, and Nao Serizawa. This time, it is time to see Nagisa Hazuki as he was highlights in the 7th special video for High Speed! Free! Starting Days.
The special video below centers on Nagisa Hazuki and aside from the video, one more special illustration has been unveiled last Thursday – November 19, 2015 by Kyoto Animation.
Nagisa Hazuki is the noticeable cheerful guy in the every scene of the film as he was very enthusiastic about swimming. He is a six-year elementary school who attends the Iwatobi Swim Club. There, he met Haruka and his friends where their passion for swimming build a strong bond between them and begin a friendship that will endure any hardships. Nagisa is played by Satomi Satou in the upcoming anime film.
There's no doubt that High Speed! Free! Starting Days is one of the most hype anime films of the season and I think it is pretty reasonable because of the success and popularity of Free! TV anime series. Both the film and the anime series were inspired from the High Speed novel with the film serving as the prequel to the TV series.
Last Updated on April 5, 2021 by Yu Alexius