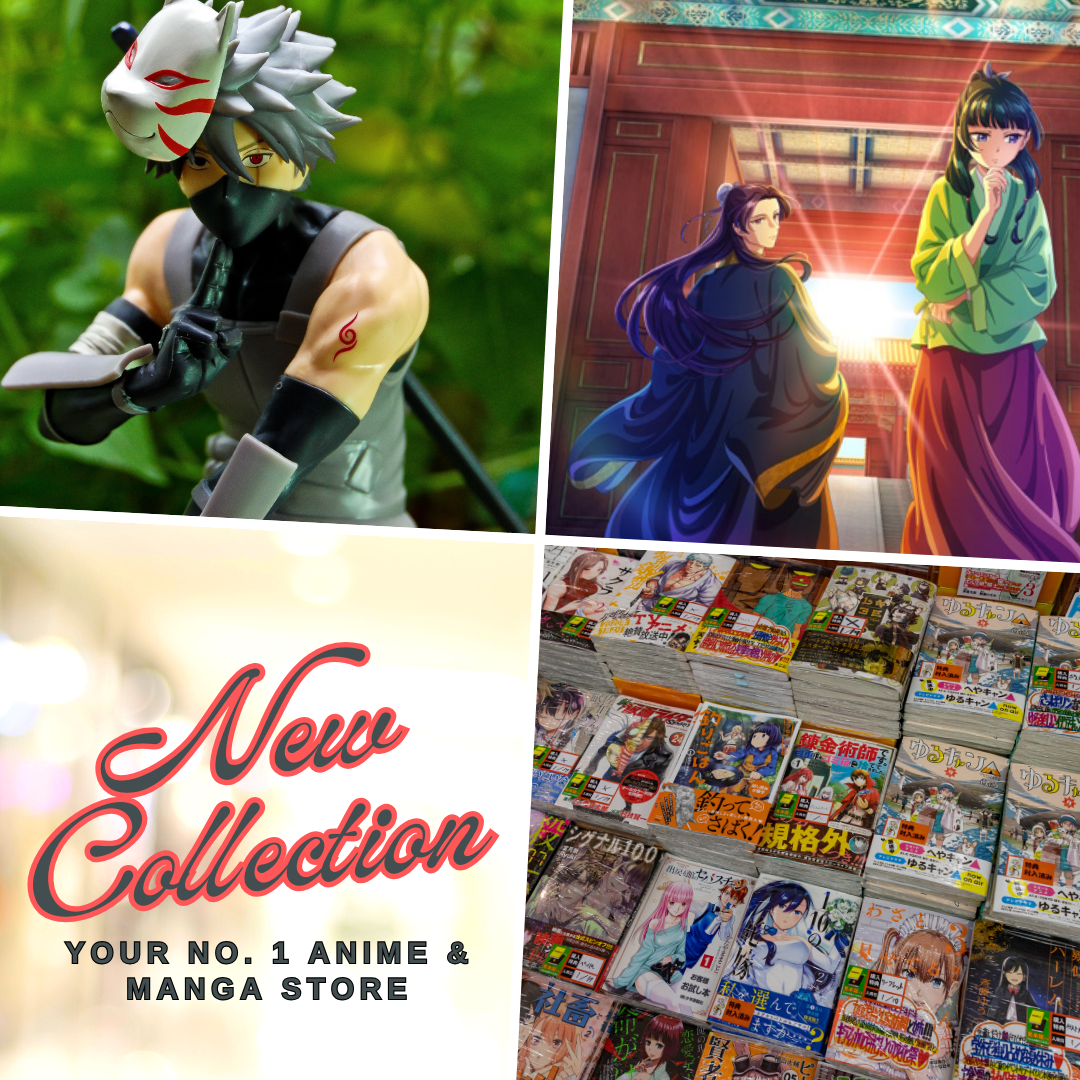 The theme song for High Speed! Free! Starting Days anime movie was feature in the newly released trailer for the film. The video was posted on the anime's official website last Monday – November 2, 2015. The trailer previews the film's theme song titled "Aching Horns" by OLDCODEX.
Text: They will take on the challenge with new friends.
Text: A new challenge.
Haruka: I only swim freestyle.
Nao: Ikuya, that was too early.
Ikuya: Club activities are just playing around, right?
Asahi: What did you say?!
Sosuke: What kind of swimming was that?
Sosuke: What did you just say?!
Natsuya: Team events are different from solo. Think hard about what that means.
Haruka: It's different from before. I don't feel like swimming anymore.
Makoto: I wonder how Rin is these days?
Haruka: Shut up! Everyone's so selfish!
Text: Don't stop.
Text: Fly toward the future.
Nao: Haruka, surpass the new ones.
Rin: I'll get faster. Faster than anyone.
Makoto: You're not alone. We're a team after all.
Text: There can be more than just…
Text: …one best team,
Text: …or one best moment.
Sosuke: Don't show me a useless match like last time.
Haruka: Who will lose?
Cast and Logo: High Speed! -Free! Starting Days-
In addition, a new visual for the film has been unveiled too. The new visual's tagline reads, "There can be more than just one best team, or one best moment."
High Speed! Free! Starting Days anime film will open on December 5, 2015 and it story served as the prequel to the Free! TV anime because it centers on the middle school life of the main protagonist from the anime series.
Last Updated on February 16, 2021 by Yu Alexius