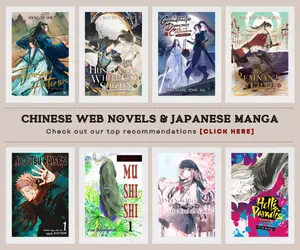 Natsuya Kirishima is the center of the 5th special video for the upcoming anime film High Speed! Free! Starting Days which will open in Japanese theaters on December 5, 2015. The new special video was released by Kyoto Animation last Thursday – November 5, 2015.
Just like the first four special videos, the 5th one is accompanied by another special illustration (pictured below).
Natsuya Kirishima is the elder brother of Ikuya Kirishima. He is a third year student at Iwatobi Middle School and also served as the capitation of their school's swimming club. He is a person acknowledged by everyone around him and served as the role model type for the members of swimming club. Natsuya Kirishima is played by Kenji Nojima in High Speed! Free! Starting Days film. 
Last Updated on November 6, 2015 by Yu Alexius