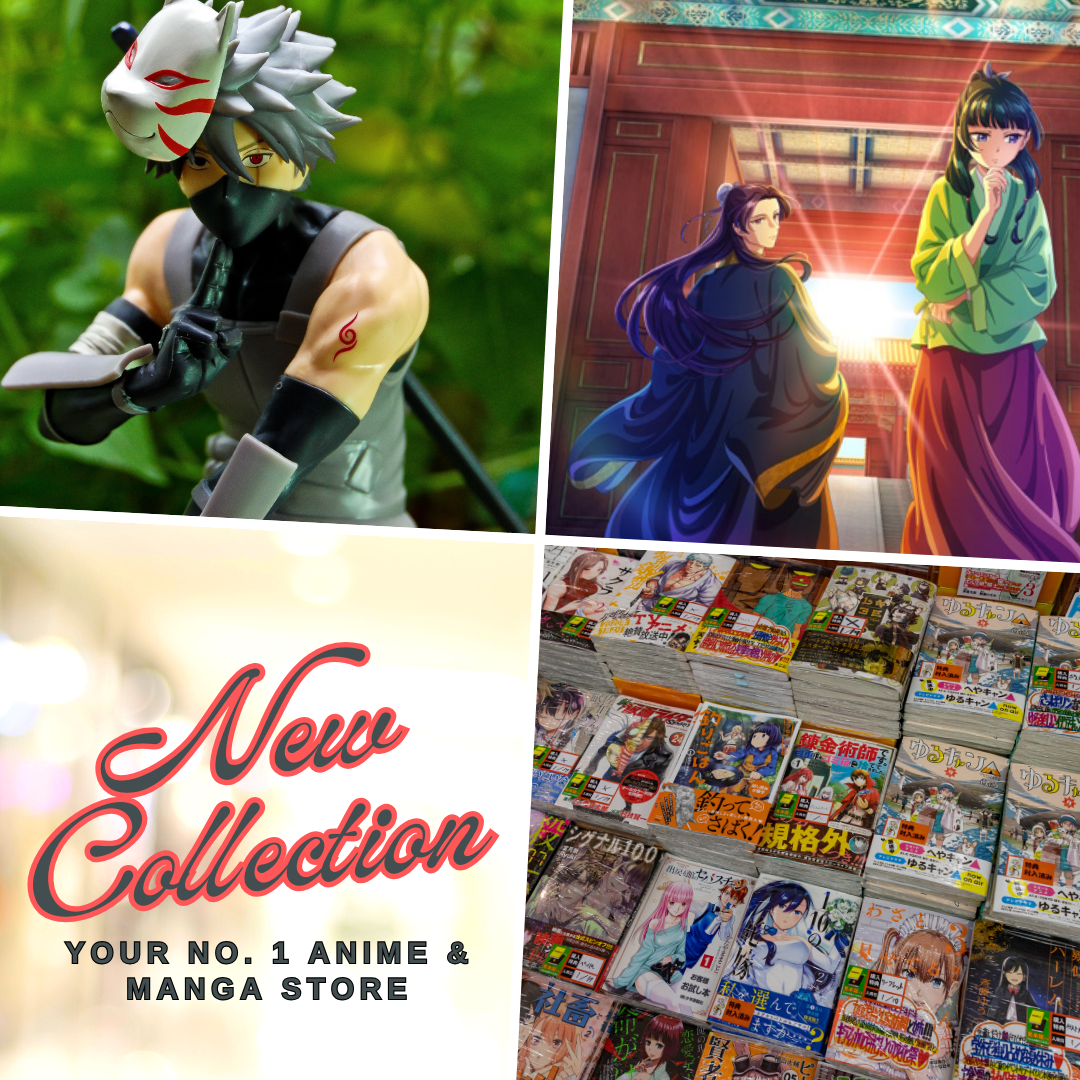 The new promotional video of the upcoming anime film Harmony unveiled its theme song titled "Ghost of a smile" by EGOIST. Together with the theme song, the new promo video also introduces the characters and cast of the film.
Harmony is part of the series of anime films based from the works of the late novelist Project Itoh. The other anime films are Genocidal Organ, and The Empire of Corpses.
Harmony Anime Film Story
In the future, Utopia has finally been achieved thanks to medical nanotechnology and a powerful ethic of social welfare and mutual consideration. This perfect world isn't that perfect though, and three young girls stand up to totalitarian kindness and super-medicine by attempting suicide via starvation. It doesn't work, but one of the girls—Tuan Kirie—grows up to be a member of the World Health Organization. As a crisis threatens the Harmony of the new world, Tuan rediscovers another member of her suicide pact, and together they must help save the planet…from itself.
The film's cast includes:
Miyuki Sawashiro as Tuan Kirie
Yoshiko Sakakibara as Oscar Stauffenberg
Shinichiro Miki as Elliya Vashirof
Akio Ohtsuka as Asaf
Aya Suzaki as Cian Reikado
Cho as Keita Saeki
Junpei Morita as Nuaza Kirie
Reina Ueda as Miach Mihie
EGOIST is performing the theme songs for Harmony and also for the other two films adapted from Project Itoh works. Harmony will open in theaters on November 13, 2015. The film is directed by Takashi Nakamura and Michael Arias at Studio 4°C. It will be release by Funimation in North America.
Last Updated on February 16, 2021 by Yu Alexius