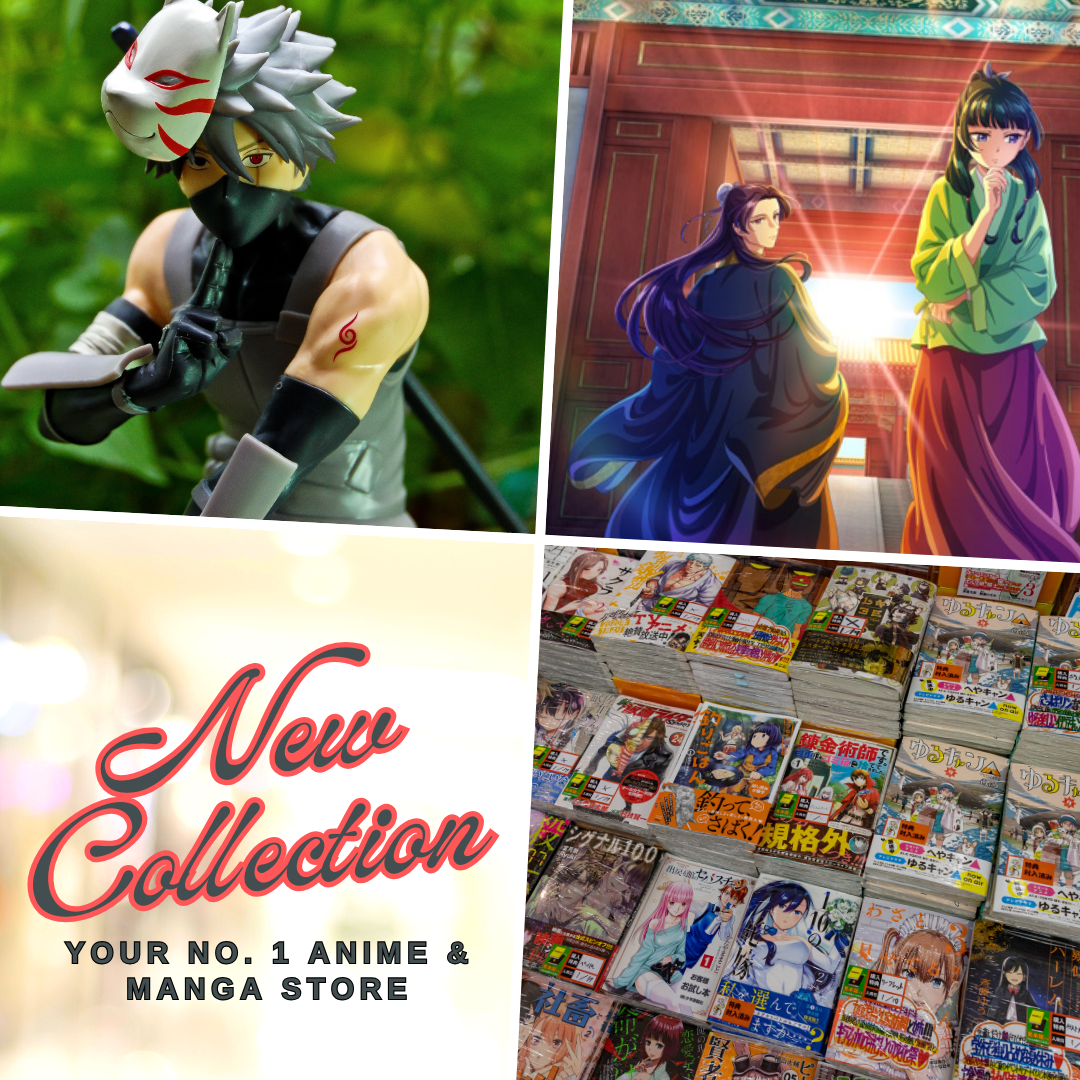 Kishida Kyōdan & The Akeboshi Rockets
, the artists who performed the theme song in the first season of
GATE
anime series will return for the show's new season. They will perform the
GATE anime season 2 opening theme song
titled "
GATE II ~Sekai o Koete~
". Aside from
Kishida Kyōdan & The Akeboshi Rockets
return to sing the anime's opening theme, the three main female cast members of the series will perform the ending theme. These female cast members are:
Nao Tōyama
(Lelei la Lelena),
Hisako Kanemoto
(Tuka Luna Marceau), and
Risa Taneda
(Rory Mercury). Furthermore, both the opening and ending theme song will be ship on CD starting on January 27, 2016.
GATE
anime season 2 will cover the "
Flame Dragon Arc
" and it will premiere in January 2016.
GATE Anime Story
The military fantasy series begins when a gate appears in Tokyo's Ginza district sometime in the 21st century. From the gate pours out monsters, knights from middle-age Europe, and other fantasy-like beings, and they kill many of the citizens of Tokyo. This event is known as the Ginza Incident.
The government sends a small group of soldiers from the Japanese Self-Defense Forces to the alternate world beyond the gate. Led by otaku soldier Yōji (voiced by Junichi Suwabe), they find that the villages in the world are being attacked by a dragon. An elf girl (Hisako Kanemoto) who is a survivor from the dragon's rampage joins the group in their travels across the dangerous new world.
Main staff and cast members from the first season will return in GATEanime season 2. Among them is Takahiko Kyōgoku who is directing the series at A-1 Pictures. In-charge of the series composition is Tatsuhiko Urahata while designing the characters is Jun Nakai. The music is composed by Yoshiaki Fujisawa and serving as the sound director is Yukio Nagasaki. On the other hand, GENCO is producing the series.
GATE anime series
has been a big success during its run on the summer of 2015, and now it is one of the highly anticipated shows to return on 2016. If you're a fan of the series, then tell us what part of the show did you miss the most and expect to see more in its second season?
Last Updated on November 18, 2015 by Yu Alexius