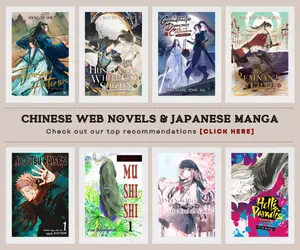 An English-subtitled trailer for the Garakowa -Restore the World-(Glass no Hana to Kowasu Sekai) anime film has been released on Saturday by Pony Canyon. In addition, a Japanese version of the same video is also posted by the company.
The English website for the anime film also revealed Ai Kayano joining the cast as a new character together with a new character description. Kayano previously worked on other anime such as anohana portraying the character of Menma.
"It's been my dream since I was young! To travel the world and play piano for all sorts of people!"
With her childhood dream to become [a] pianist, she will be studying abroad in London starting in the spring. Already skillful enough to win contests. Her innocent hopefulness will tug at your heart.
Garakowa -Restore the World- release date will be on January 9, 2016.
Garakowa -Restore the World- Story
A floating space without gravity where an infinite number of lights shine in different colors: The "Box of Wisdom." Inside of this box, there are multiple worlds, multiple timelines, and there used to be many different people. This is where Dual and Dorothy were fighting with enemies called "Viruses." Worlds infected by viruses must be erased. That is the duty, the job of these girls. However, one day, Dual and Dorothy feel the presence of a new Virus. Arriving at the scene, they see a girl being attacked by Viruses. After saving the girl, the duo wait for her to awaken so they can ask who she is, where she came from, and where she is going. Finally, when the girl opened her eyes, she gave her name, Remo, and whispered only one sentence… "I must return to the flower patch…"
The film is directed by Masashi Ishihama at A-1 Pictures, he is joined by Fumihiko Shimo who is providing the screenplay. The character designs were drawn by Katoku. 
Last Updated on November 26, 2015 by Yu Alexius