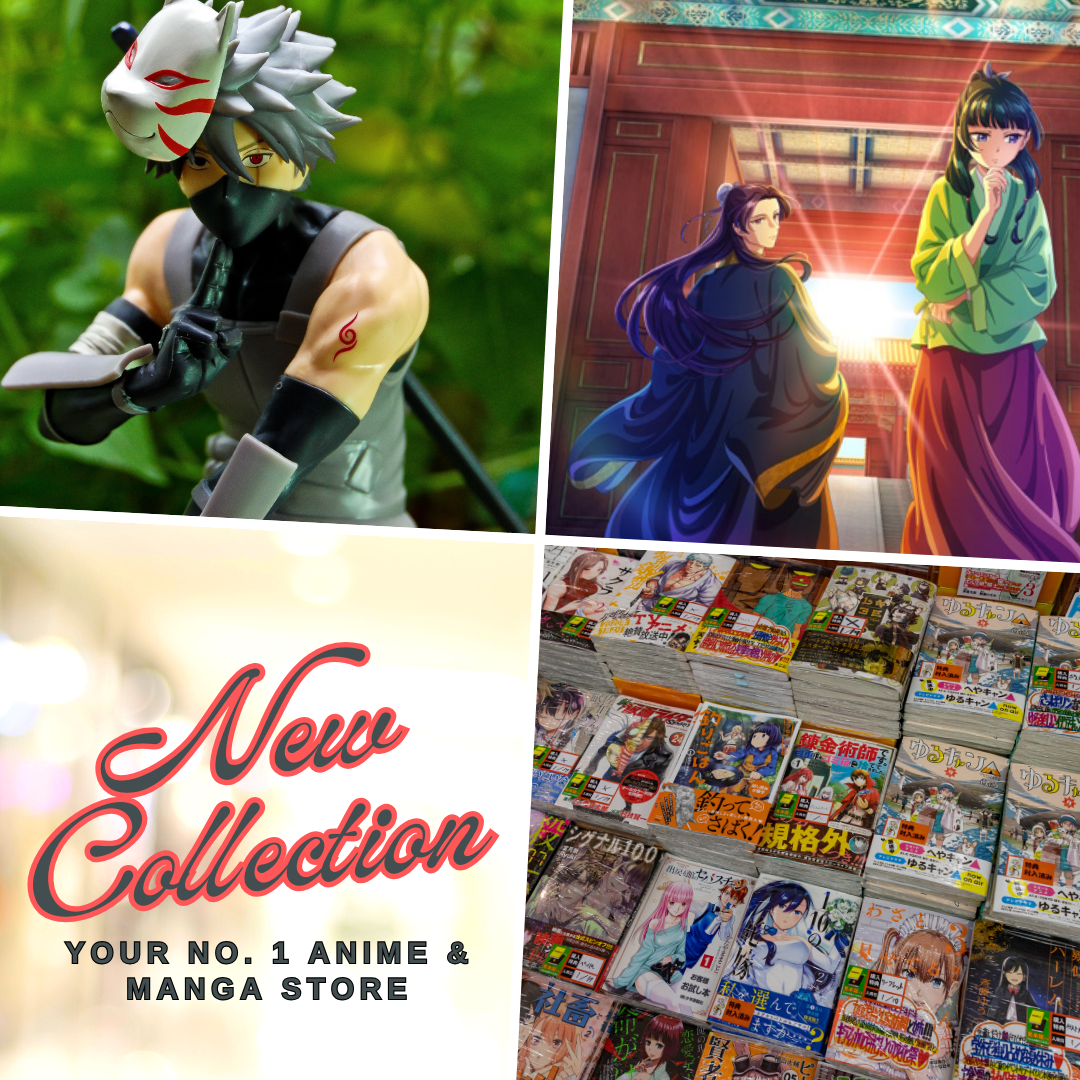 A 'Full 3DCG'
anime film for Gantz
manga has been green-lit and it will be revealed on the cover of the December issue of
Shuiesha
's
Miracle Jump
magazine. The cover will be unveiled this November 17, 2015 detailing the "full 3DCG" anime in 2016 inspired by
Hiroya Oku
's
Gantz
manga.
The original manga followed a young Tokyo man named Kei who is reanimated after a deadly subway accident. Kei and other resurrected people go on violent, seemingly endless missions at the behest of an unseen host.
The original Gantz manga was launched by Oku way back in 2000 in Young Jump and it ended in 2013. The 37th and final volume of the manga was published by Shueisha in Japan in August 2013. The final English volume of the manga was released by Dark Horse Comics in North America last October. Meanwhile, the November issue of Miracle Jump previously revealed that Oku and Keita Iizuka will launching the GANTZ:G (previously titled G-GANTZ) manga in the December issue of the magazine.
Gantz Anime Film [Gantz:O] Synopsis
Death does not have to be the end; one can live again, but only through beating the game posed by the black ball called Gantz. On his way home to celebrate his younger brother's birthday, brave and kind-hearted student named Masaru Katou is stabbed to death. He awakes in a small room with a cityscape view in the heart of Tokyo—and he is not alone. To his surprise, it is not the afterlife, but the waiting room for a high stakes game with their lives on the line. Before he has the chance to process the situation, Masaru is handed a gun and teleported into the center of Osaka to carry out one simple task: eliminate any alien on sight. Accompanied by the aged Yoshikazu Suzuki, the stunning idol Reika Shimohira, and the cold but experienced Jouichirou Nishi, Masaru must overcome his fears in order to survive the game and return home to his waiting brother. [Written by MAL Rewrite]
The manga inspired a TV anime series which is animated by
Gonzo
as well as two live-action films. For more information about
Gantz anime film in 2016
, just save
Yu Alexius
blog and keep on checking for further news and updates.
Last Updated on April 6, 2021 by Yu Alexius