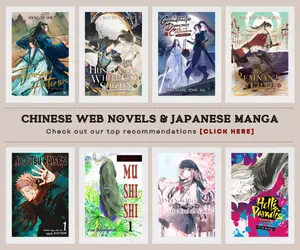 The protagonists from Final Fantasy VI (Terra Brandford) and Final Fantasy VII (Cloud Strife) were featured in the new battle videos from Square Enix's upcoming arcade game "Dissidia Final Fantasy." The two new battle videos were posted on the game's official website and it's quite interesting to see Cloud and Terra shows off and joined the list of previously released battle videos for the characters: Bartz Klauser, Onion Knight, Cecil Harvey, Frioniel, and Warrior of Light.
Below are Dissidia Final Fantasy battle videos featuring Cloud and Terra: 
The arcade game will feature a 3 vs. 3 battle system. The game will also include a summons gauge that players can use to summon Ifrit and other popular Final Fantasy summons when the gauge is full.
Dissidia Final Fantasy will officially launch in Japanese arcades on November 26 and its new was performed by Takeharu Ishimoto together with his band The Death March.
The game was developed by KOEI Tecmo Games' Team Ninja and they will use technology from a PlayStation 4 core system instead of using a dedicated arcade circuit board. Well, that was a game-changer and probably a new experience for the players.
The PlayStation Portable fighting game that features characters from Final Fantasy (both heroes and villains) was released by Square Enix in Japan way back in 2008, and worldwide in 2009. In 2011, the company then released the Dissidia 012 Final Fantasy sequel game for PSP with all new characters, stages, and story.
Last Updated on March 30, 2021 by Yu Alexius