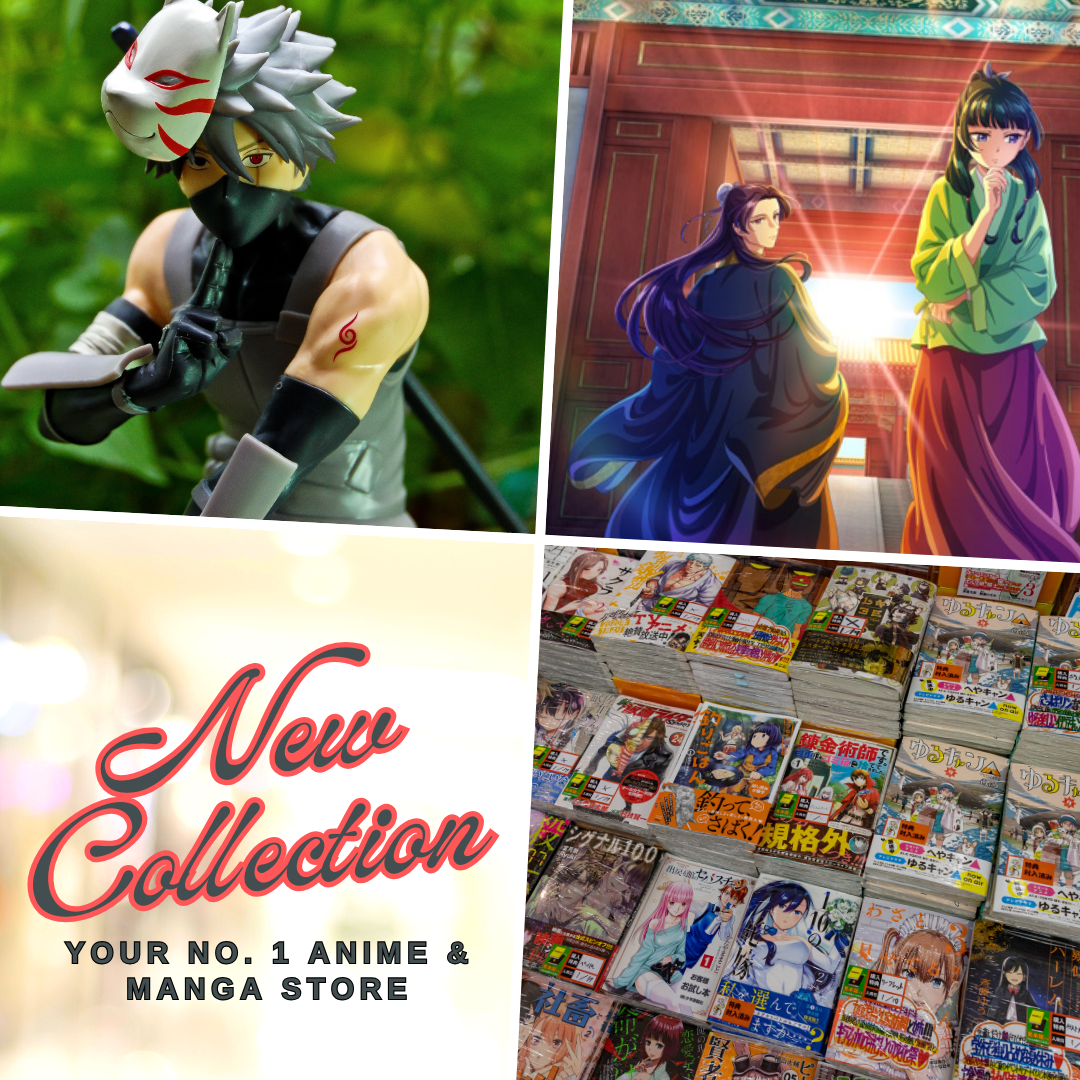 A new battle video has been released for the Square Enixupcoming arcade game Dissidia Final Fantasy last Wednesday and it features the character of Y'shtola from Final Fantasy XIV.
The arcade game will feature a 3 vs. 3 battle system. The game will also include a summons gauge that players can use to summon Ifrit and other popular Final Fantasy summons when the gauge is full.
Dissidia Final Fantasy will formally launch in different Japanese arcades on Thursday.
The game which is developed by KOEI Tecmo Games' Team Ninja will use technology from a PlayStation 4 core system instead of having a dedicated arcade circuit board.
The PlayStation Portable fighting game featuring the heroes and villains from the Final Fantasy game series was released by Square Enix in Japan last 2008, and in other parts of the world in 2009. Dissidia 012 Final Fantasy sequel was released by the company in 2011 for PSP and it has new characters, stages, and story.
Last Updated on November 28, 2015 by Yu Alexius