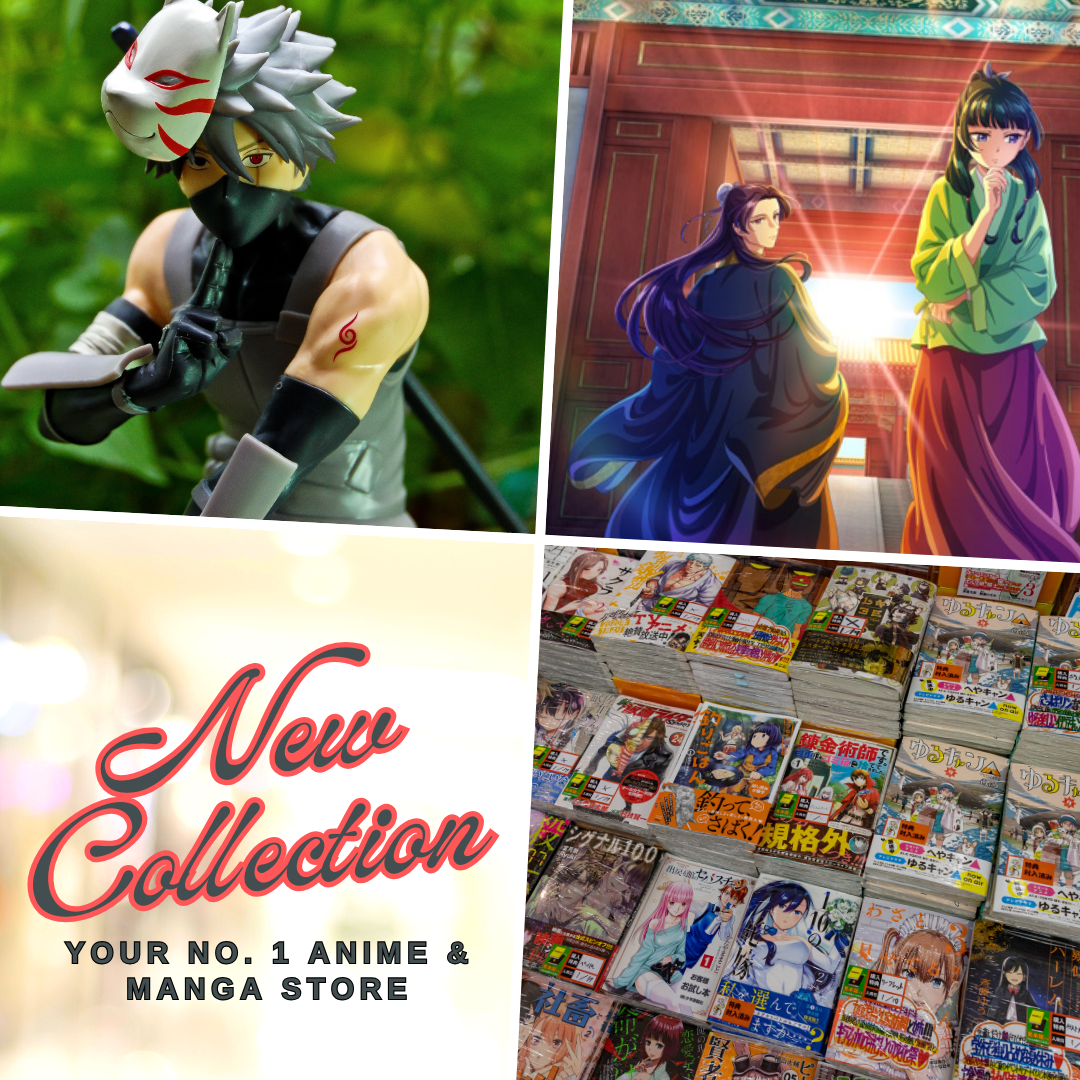 Dissidia Final Fantasy Arcada Game – Frioniel (Firion)
The character Frionel also known as Firion in the English release of the arcade game Dissidia Final Fantasy was featured in the new video posted by Square Enix on the game's official website. The battle video previews Frioniel who is the protagonist of the Final Fantasy II game.
The game's formal launching will be on November 26, 2015 and Square Enix is accepting applications to play trial sessions of the game before its official release. The trial sessions was held last Saturday and Sunday with 1-on-1 and 3-on-3 events on both days. Furthermore, two sets of location tests across Japan in April were hosted by the company.
A 3 vs. 3 battle system will be feature in
Dissidia Final Fantasy arcade game
. In addition, it also include a summon gauge that will allow players to summon Ifrit and other popular
Final Fantasy
summons whenever the gauge is full. The game will also feature a new song from
Takeharu Ishimoto
and his band
The Death March
. 
Dissidia Final Fantasy
is a PlayStation Portable fighting game by
Square Enix
which features heroes and villains from Final Fantasy game series. It was released in 2008 in Japan in 2009 in other parts of the world. On 2011, the
Dissidia 012 Final Fantasy
was released by the company for PSP featuring new characters, stages, and story.
Via: Anime News Network
Images © DeviantArt (Shadow Heartless)
Last Updated on November 18, 2015 by Yu Alexius