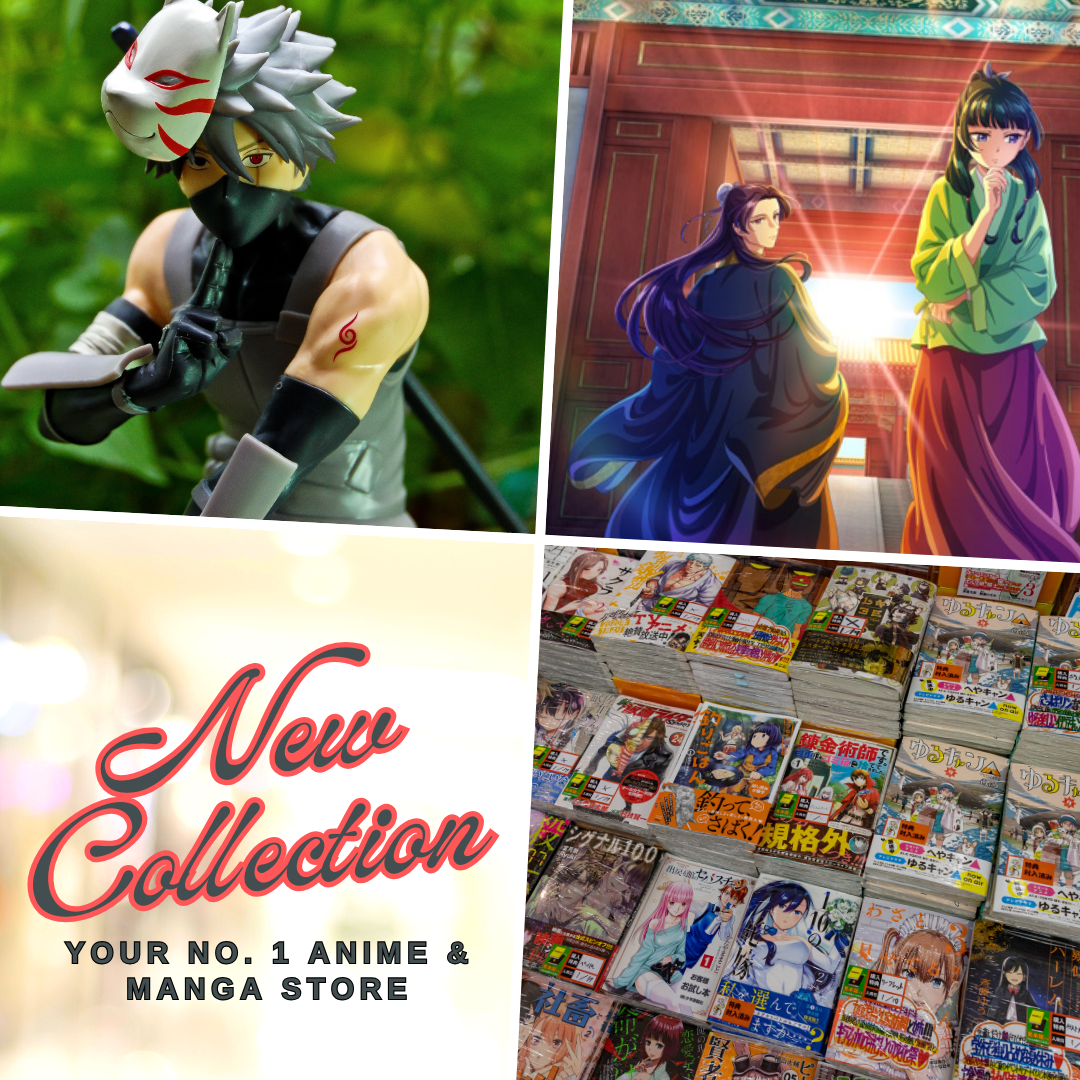 The new promotional video for Dengeki Bunko Fighting Climax Ignitionfighting game has been released by Segalast Thursday – November 26, 2015. The promo video features the new characters in the game; it highlights new playable and support characters for the game. Aside from highlighting Dengeki Bunko Fighting Climax Ignition new characters, the video also features the game's theme song "ID" performed by LiSA.
Dengeki Bunko Fighting Climax Ignition fighting game is developed by Ecole and French Bread and it debuted on Japanese arcades last July 28. On December 17, the game will be release on PlayStation 4, PlayStation 3, and PlayStation Vita in Japan. Dengeki Bunko Fighting Climax Ignition features 16 playable characters and more than 30 supporting characters.
Sega's first Dengeki Bunko Fighting Climax arcade fighting game was released in Japan way back in November 2014 while it became available in Europe and North America last October. Dengeki Bunko Fighting Climaxfeatured 14 playable characters with 23 supporting characters from the Dengeki Bunko light novel titles by the ASCII Media Works. 
Last Updated on November 27, 2015 by Yu Alexius