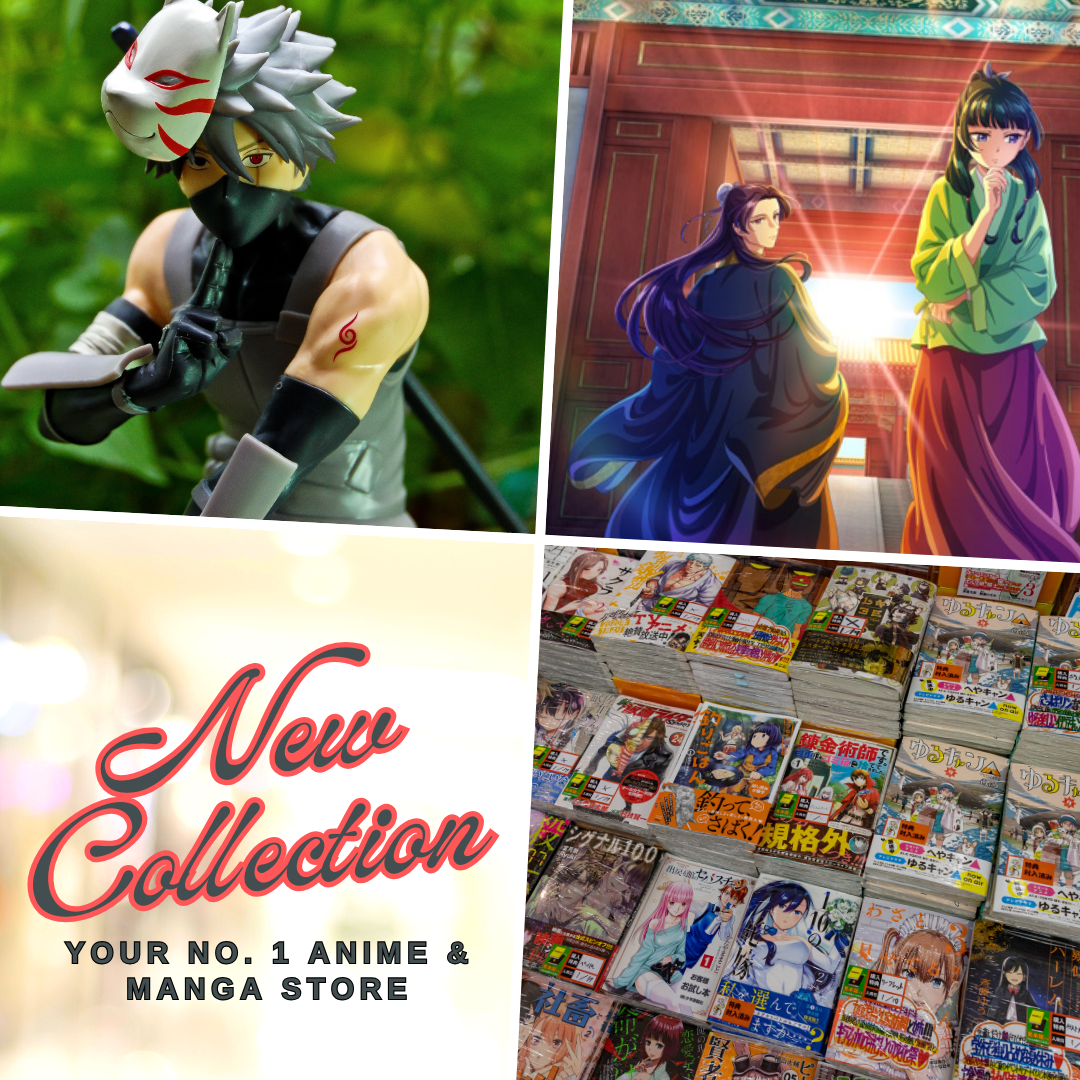 The second promotional video for the upcoming Attack on Titan game has been released by KOEI Tecmo Gameslast Thursday – November 26, 2015. The game is based from Hajime Isayama's manga with the same name. It was revealed in the new video that Attack on Titan game release for PlayStation 4, PlayStation 3, and PlayStation Vita in Japan will be in February of 2016.
It was also revealed in the video that players who receive the first edition copies of the game will get serial codes for "Cleaning" costumes for Eren and Levi including a "Feather Duster Blade." In addition, a "Treasure Box" is also included containing the game, the "Official Survey Record Collection," a muffler tower, two sets of Eren, Mikasa, and Levi tin badges, the game's soundtrack, and a download code from Armin's Attack on Titan: Junior High costume.
The game will be set during the Battle of Trost. Players can freely walk around in the barracks and town and converse with other characters, upgrade weapons, and gain intelligence on upcoming missions.
Among the character that will appear in
Attack on Titan game
are Eren, Mikasa, Sasha, Levi, Conny, Armin, Jean, Ymir, Krista, Bertolt, Annie, Rico, Ian, Pyxis, Hange, Reiner, Marco, and Keith. All the voice actors who portrayed each character from the anime are reprising their respective roles in the game.
Attack on Titan game is developed by Omega Force, a KOEI Tecmo Games' subsidiary and it is slated for PlayStation 4, PlayStation 3, and PlayStation Vita release next year in North America and Europe.
Last Updated on November 28, 2015 by Yu Alexius