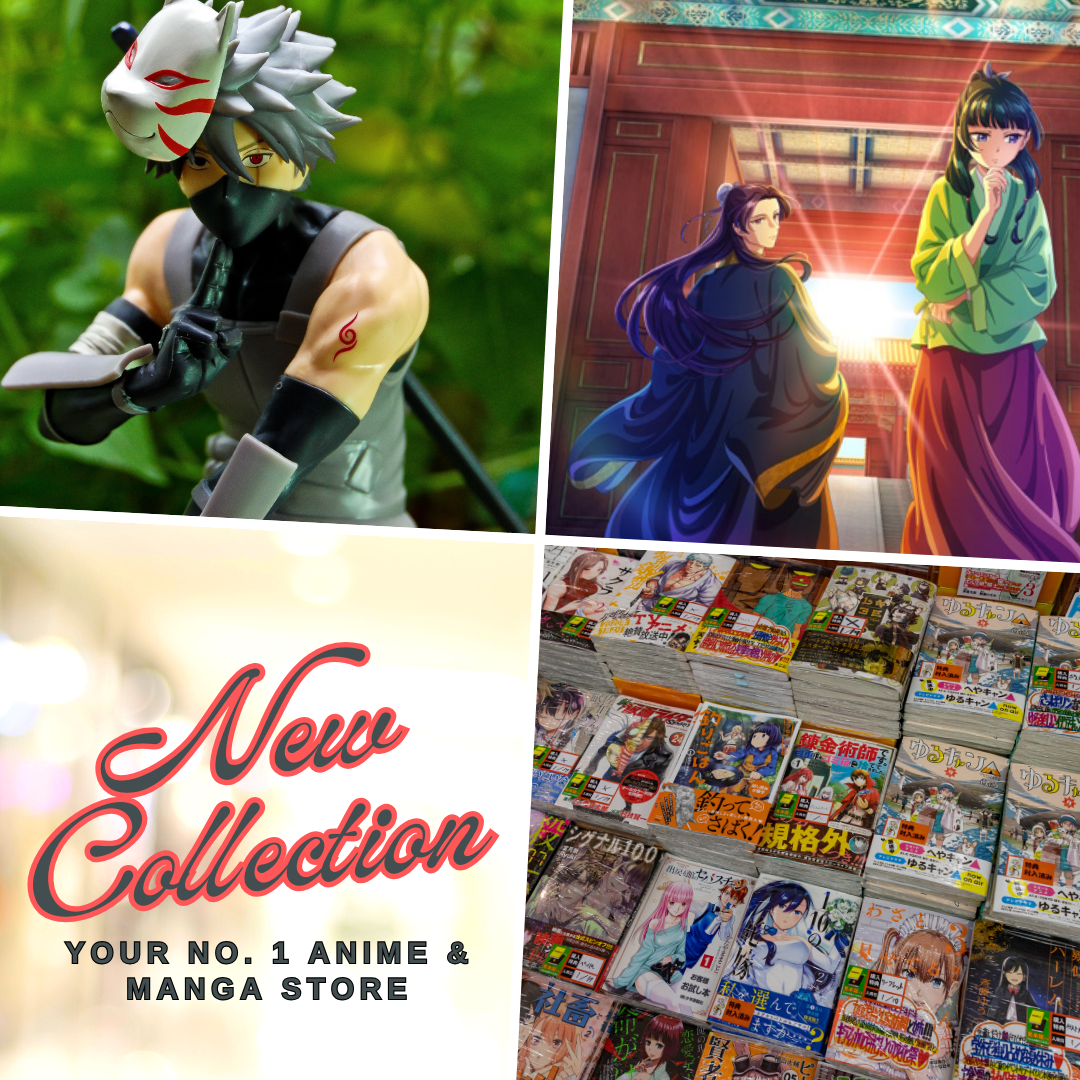 The third trailer for the PS Vita game Asterisk Wars was released by Bandai Namco Entertainment together with a Julis introduction video. The game was based from the work of the author Yuu Miyazaki and illustrator okiura's The Asterisk War: The Academy City on the Water light novel series which also inspired a TV anime that premiered in October.
Asterisk Wars Game Third Trailer:
Adventure Part Preview, Julis Version:
The game's originals story enable the players to choose a partner that they can team up with whenever they are in battle mode. In addition, players can also date their chosen partner. The ending of the game greatly rely on the player's choice so there's always a different ending for every players.
Funimation describes the story as follows:
Less than a century ago a meteor collided with the planet's surface and the resulting disaster caused the next generation of humanity to develop a wide variety of amazing abilities. In the center of the meteor's crater lies Rikka, a system of six academies known as the Asterisk. Ayato Amagiri enters the Asterisk as a transfer student hoping to compete in a special battle event known as the Festa. However, he quickly finds himself on the bad side of one of the strongest fighters around—the beautiful but fiery Julis-Alexa von Riessfeld. To stand against her he'll have to rely on his own sword-wielding ability, but when the tables turn, will they be able to team up to take down the competition?
The
Asterisk Wars PS Vita game
will be ship on January 28, 2016 in both regular and limited edition. The limited edition retail price is 9,900 yen (about US$80) and it include an art box, soundtrack CD, illustrated mini clear poster, a drama CD about the heroines' daily lives, and a Blu-ray disc with a cast talk and "short movie." Furthermore, players who pre-order the game gets a download code for "Y-Shirt" costume.
Source: Anime News Network
Last Updated on November 18, 2015 by Yu Alexius