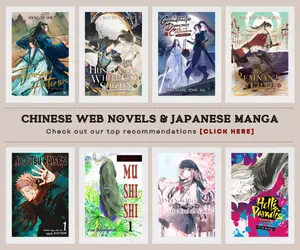 A teaser ad for Assassination Classroom Season 2 was released on Tuesday – November 17, 2015. The anime series is one of the most successful and most popular series for 2015 and it always dominated the different poll conducted by fans. There's no doubt that its return is one of the most anticipated events among anime fans next year. Assassination Classroom Season 2 is set to premiere in January of 2016.
Majority of the staff from the first Assassination Classroom anime is back in the sequel such as Seiji Kishi who is directing the anime at Studio Lerche. The character designs are provided by Kazuaki Morita, while writing the scripts is Makoto Uezu.
The first season of Assassination Classroom premiered on January 9, 2015 in Japan and it became a very popular series among anime fans. It was composed by 22 episodes and the anime was based on Yusei Matsui's manga of the same name.
In addition, due to the success and widespread popularity of the anime, it inspired a live-action adaptation which opened in Japan on March 21, 2015 and a second film which is slated for release on spring 2015.
Last Updated on November 18, 2015 by Yu Alexius