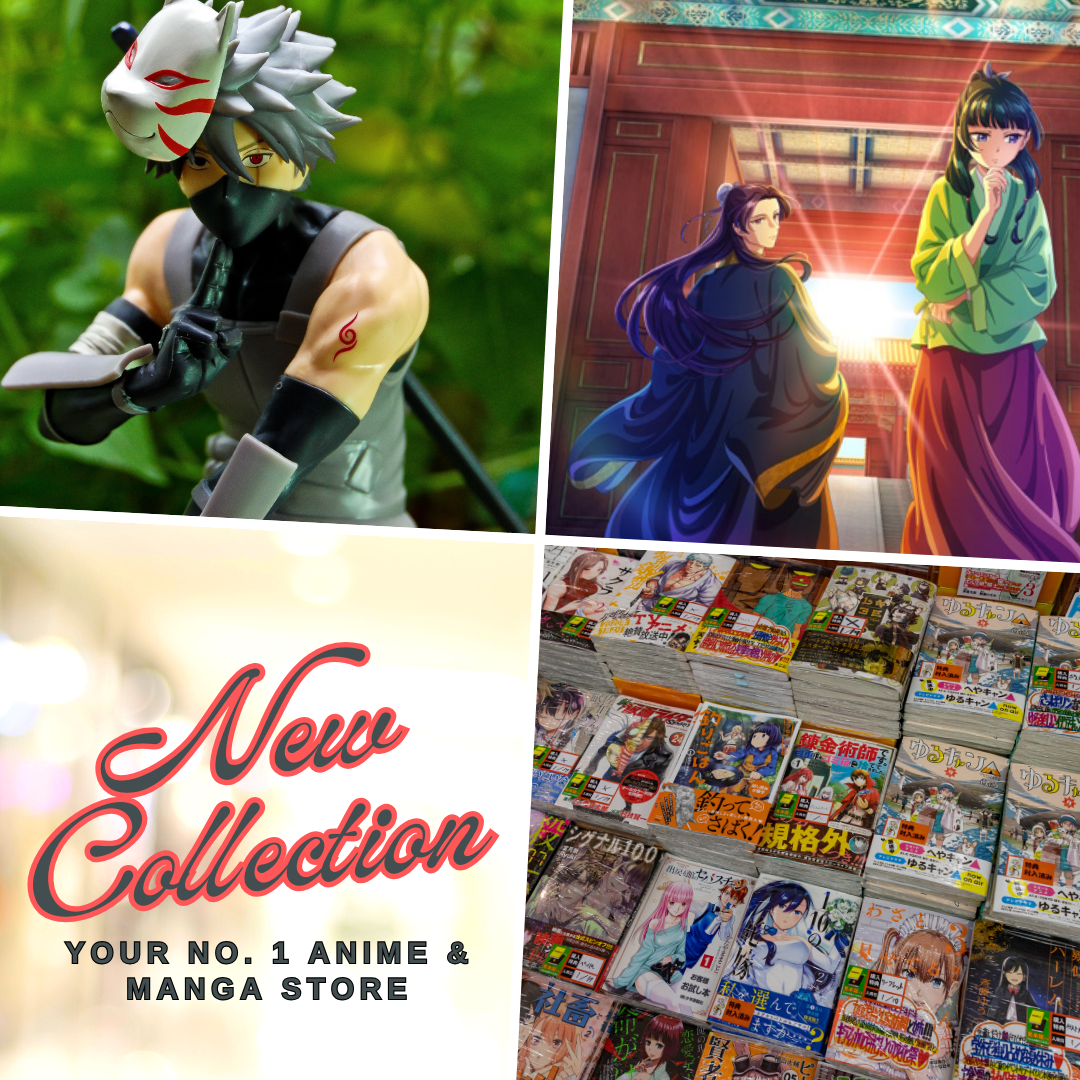 A manga adaptation has been green-lit for sprite/fairys Ao no Kanata no Four Rhythm game. The first chapter of Ao no Kanata no Four Rhythm manga adaptation was published by the December issue of Kadokawa's Comp Ace magazine. The art of the manga is drawn by Hideyu Tōgarashi while the story is credited to sprite.
The game's story is set on an archipelago of four islands far south of Japan or even the South Seas. It is all but a different world from modern Japan. From the discovery of anti-gravitons came the dream invention of anti-graviton shoes ("grash") that let people fly the skies. They introduce people to a new realm by enabling flight with just one's own body strength, without feathers or engines. This led to the rise of the sport of "Flying Circus" (dogfight race).
The protagonist who once hoped for a future in this sport suffered a setback due to an overwhelming defeat, and withdrew from the sport for this and some other reason. However, he met the transfer student Haruka Kurashina, and in teaching her to fly the skies, the old passion returned. He takes part in the Flying Circus again.
The game inspired a TV anime adaptation which will premiere in winter of 2016. The official website of the anime revealed the character visuals and the cast of
Ao no Kanata no Four Rhythm
TV anime last Tuesday – October 27, 2015.
Last Updated on February 16, 2021 by Yu Alexius