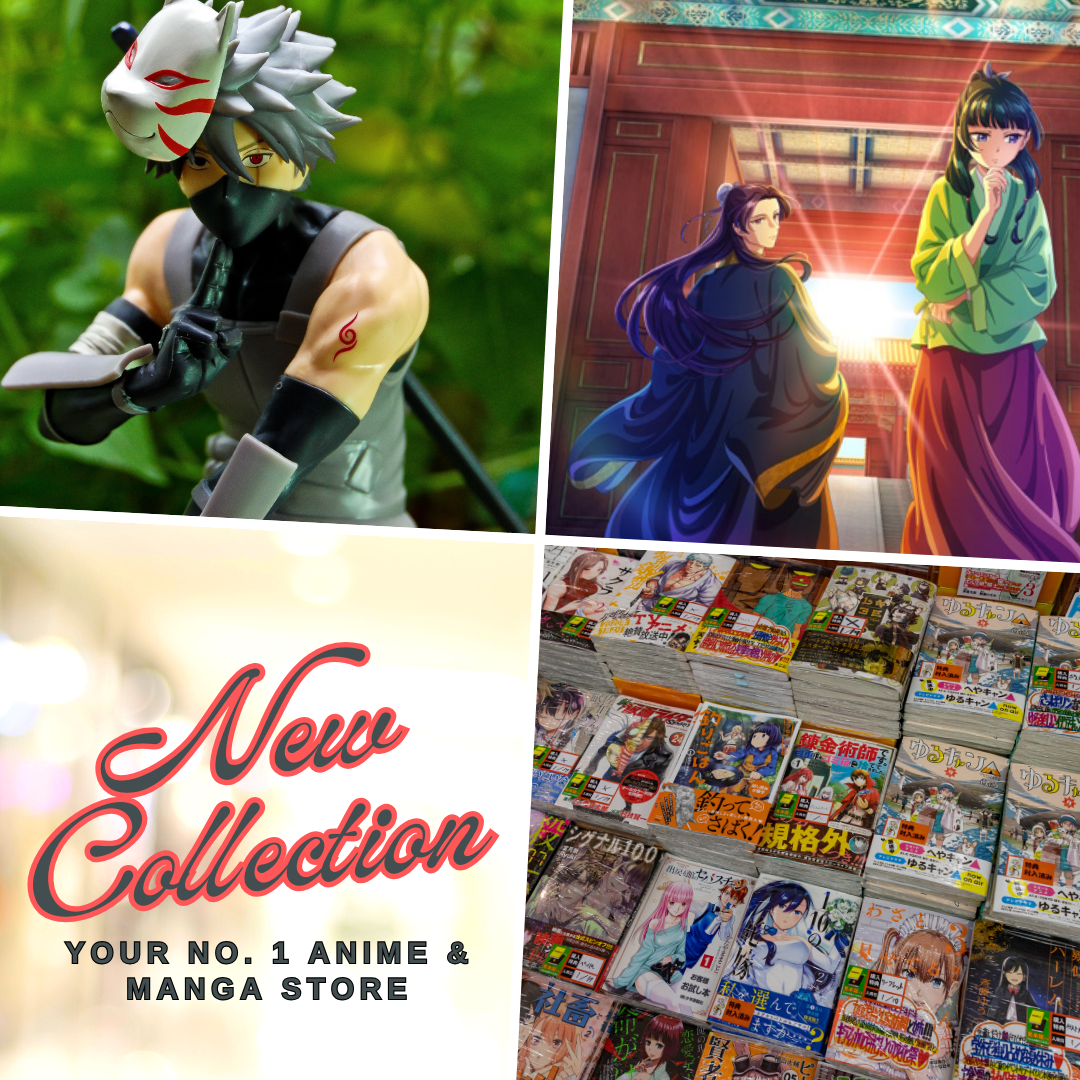 The performer who will sing the theme song of the upcoming anime Active Raid has been unveiled by the show's official website. The announcement has been made last Thursday – November 5, 2015. AKINO with bless4 will perform the anime's opening theme song titled "Golden Life," while the ending theme song "Tōmei na Yozora" (Clear Night Sky) will be perform by Yuka Aisaka.
Active Raid anime series
is handled by
Goro Taniguchi
who is well-known for directing
Code Geass
as well as
Maria the Virgin Witch
.
Taniguchi
is helming the new original TV anime as the chief director at
Production IMS
. Meanwhile, producing the 3D CG for the anime is
Orange
, and directing the anime is
Noriaki Akitaya
. The scripts are written by
Naruhisa Arakawa
while dragging the original character designs is the artist and manga creator
Shun Saeki
, famous for his work "
Food Wars! Shokugeki no Soma
." Designing the characters for animation is
Asako Nishida
, and composing the music is
Kotaro Nakagawa
.
Active Raid Original Anime Story
The story is set in a part of Tokyo that has descended into a quagmire. It follows the Eighth Unit of the Fifth Special Public Security Section's Third Mobile Assault Division — popularly called "The Eighth" — who don powered armor "Willware" exoskeletons to counter the rise in crime.
Text: Mobile Assault Division's Eighth Unit
Text: A.K.A. The Eighth
Text: Ari Ozawa as Asami Kazari
Text: Shizuka Ishigami as Haruka Hoshimiya
Text: Takahiro Sakurai as Sōichirō Sena
Text: Nobunaga Shimazaki as Takeru Kuroki
Text: Chief Director: Goro Taniguchi
Text: Director: Noriaki Akitaya
Text: Original Character Design: Shun Saeki
Text: Animation Character Design: Asako Nishida
Text: Series Script Supervisor: Naruhisa Arakawa
Text: Music: Kotaro Nakagawa
Text: Active Raid: Special Public Security Fifth Division Third Mobile Assault Eighth Unit
Text: Starts airing on Tokyo MX & other channels in January 2016
The upcoming anime will premiere in January of 2016 on Tokyo MX and other TV stations. So, if you're a fan of mecha genre anime or similar stuffs to Code Geass, it is better to look forward for Active Raid anime series since it seems to be one of the big anime projects worth watching in 2016. 
Last Updated on November 6, 2015 by Yu Alexius