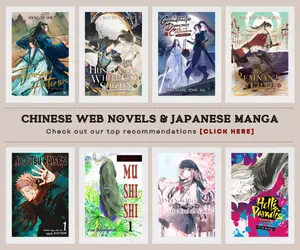 UMI

☆KUUN, the singer behind the catchy opening theme song of the new anime series Young Black Jack is giving the titular 2D bishōnen a run for his money. The singer posed as Kuroo Hazama, the titular anime character Black Jack appearing only half-clothed based on the image by the manga artist Yū-Go Ōkuma.
One of the most popular reasons why Young Black Jack anime series hit among female anime fans is because of Kuroo Hazama's iconic abs.


This is the first time

UMI

☆KUUNhas worn special-effects make-up which transformed himself into Kuroo Hazama. According to the staff, it was hard recreating the skin in way that will resemble like the real thing. It was also revealed that during the making of the music video, the singer got a leg cramp because of the way he had to stand for most part of the video. In the music video, he appears in a white, narrow room with a low ceiling, showing that he's squatting for most of the video.
UMI

☆KUUN performed Young Black Jack's opening theme song titled "I am Just Feeling Alive." The song will be on sale on October 28, 2015 and the limited edition version bundles a DVD with the track's music video. 
Last Updated on February 13, 2021 by Yu Alexius