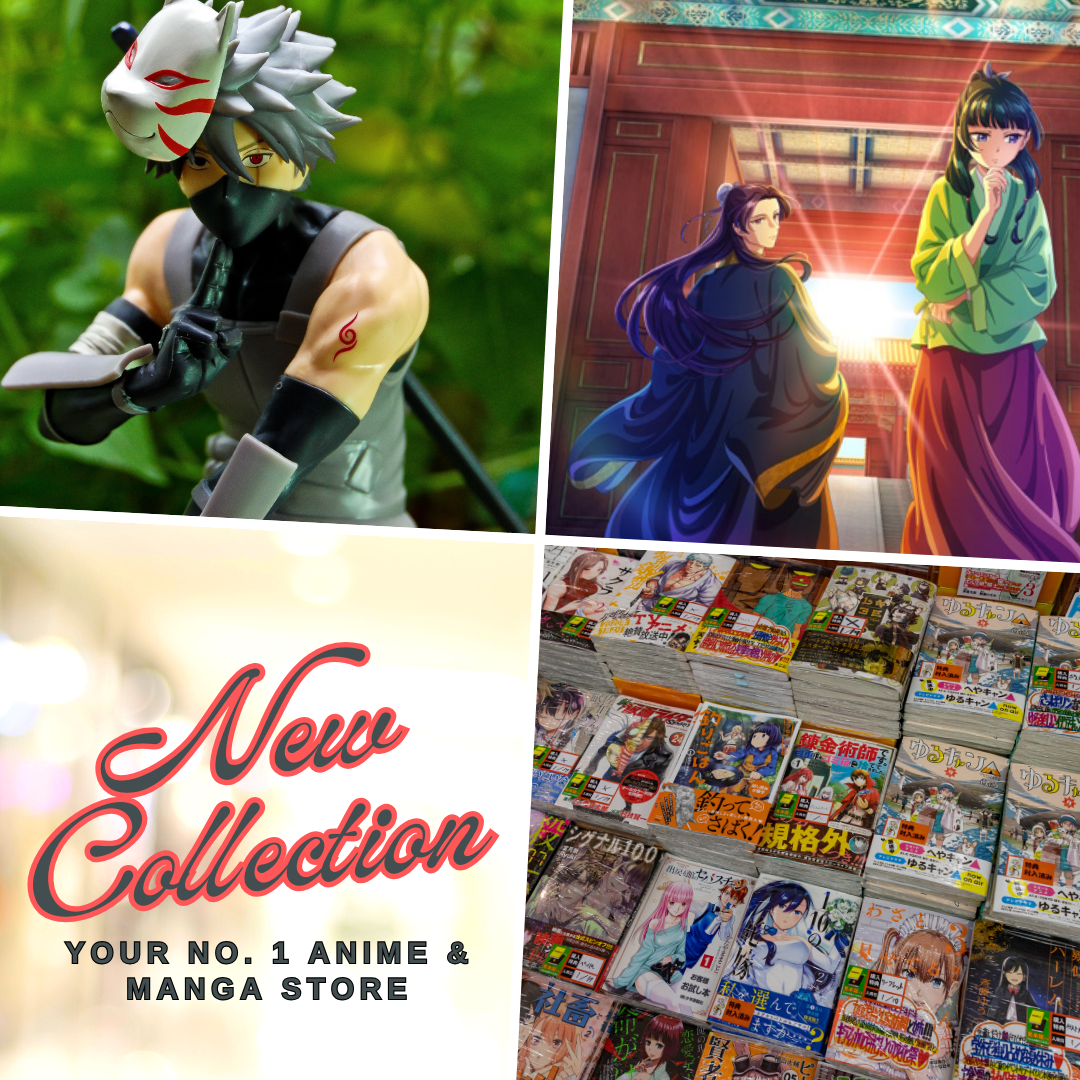 A new trailer for Tales of Zestiria has been released by Bandai Namco after the game became available for pick up on PlayStation 3, PlayStation 4 and PC in North America.
The video intended to promote the release of the game in both United States and Canada.
In the first 30 days of the Tales of Zestiria's release in North America, players will be able to download "Alisha's Conviction" epilogue chapter DLC for free. However, it will be available at its regular price of $9.99 when the promotion ends.


Tales of Zestiria Synopsis:
In TALES OF ZESTIRIA an unseen evil force known as Malevolence is spreading across the land, corrupting the world, and causing humanity to falter.  Players will embark on an epic journey as Sorey, a young pure-hearted adventurer whose destiny is to become The Shepherd, an individual of great power who can banish Malevolence. Does Sorey have the courage and heart to wield this extraordinary responsibility for good, or will he fall prey to the evils of its power?


Via: Crunchyroll
Last Updated on February 16, 2021 by Yu Alexius