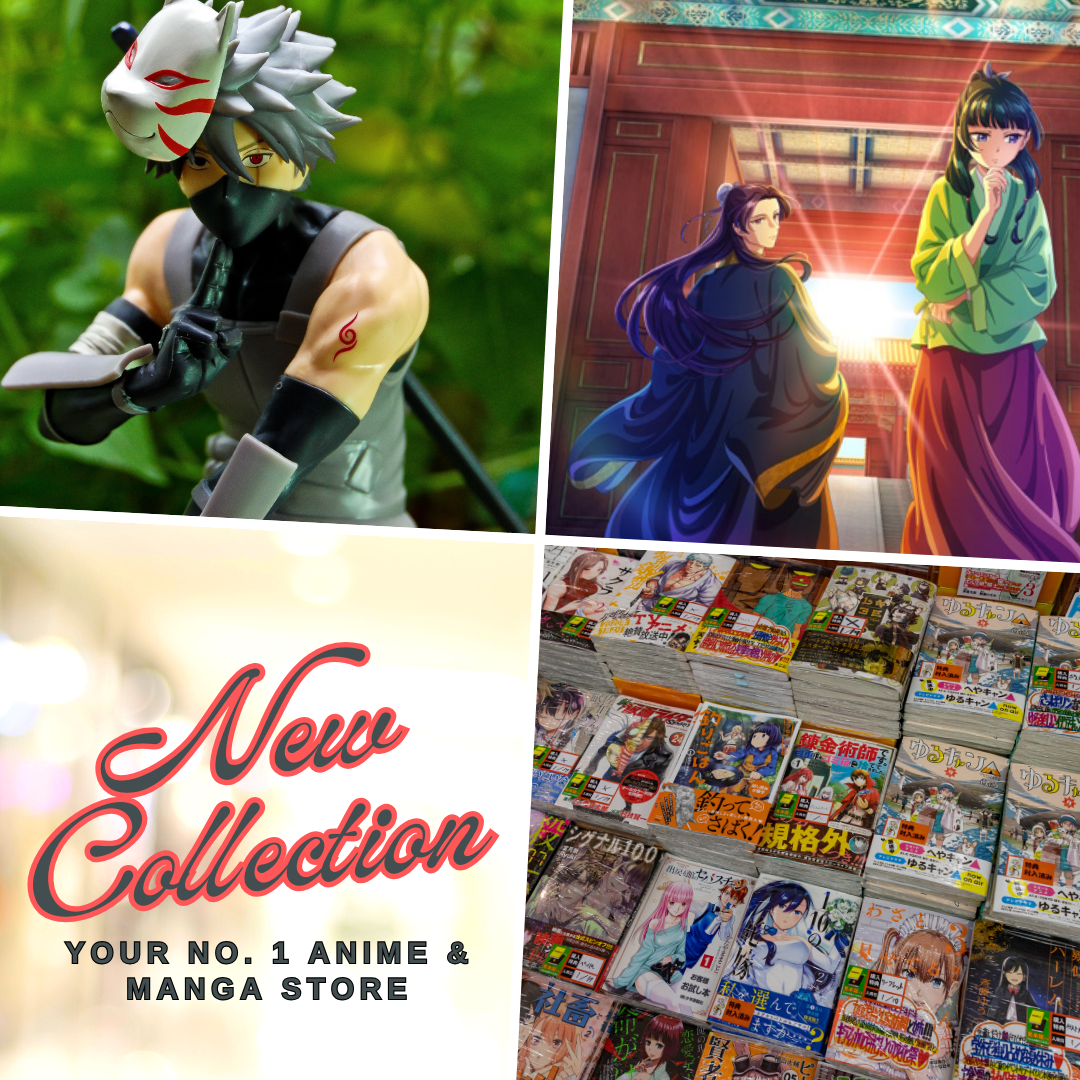 A trailer was posted by Bandai Namco Entertainment Europe last Thursday – October 15, 2015 coincides with the launching of Tales of Zestiria role-playing video game. Tales of Zestiria European trailer feature Sorey, the main protagonist in the game.
Sorey was designed by Kousuke Fujishima while Alisha was designed by Daigo Okumura. Mutsumi Inomata and Minoru Iwamoto also returned to contribute on the character designs of the game. Contributing on Tales of Zestiria animation for cut scenes and the opening for the game is the anime studio ufutable under the command of the studio founder and producer Hikaru Kondo.


In addition, an anime special aired last December 30 and 31, 2014 titled , Tales of Zestiria: Dōshi no Yoake (Tales of Zestiria: Dawn of the Fon Master); it was animated by ufotable.
The game was launched on Europe for PlayStation 3 and PlayStation 4 last Thursday while it will be available in North America on October 20. Tales of Zestiria RPG will also launch on PC via Steam in Europe and North America on October 20. 
Last Updated on February 13, 2021 by Yu Alexius