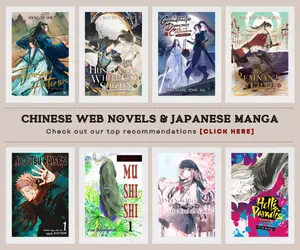 The Sword Art Online inspired game from Bandai Namco Entertainment unveiled its trailer last Monday – October 19, 2015. Sword Art Online: Lost Song trailer was released in English-subtitled telling the story of the game.


Sword Art Online: Lost Song Story
The game is set in the continent of Svart Alfheim, with the flying city of Line at its center. Here, the player can prepare and decide on their party and set out on quests. The game's features include 3D flight-based combat.
It was stated by the game producer Yōsuke Futami that Sword Art Online: Lost Song will include 20-30 hours of gameplay. The game will include special, character-specific episodes though there are no specific endings for each character.  Futami also stated that there are five up to ten multi-player quests that will be available from the onset of the game and completing the quests in story mode will increase the areas and quests availability in multiplayer mode.
Sword Art Online: Lost Song was released in Japan last March 26, 2015 in PlayStation 3 and PlayStation Vita by Bandai Namco Entertainment. It is scheduled to be release in Europe on November 13 and in North America on November 17 both in PS 4 and PS Vita. Meanwhile, the "Game Director's Edition" will be release by Bandai Namco Entertainment in Japan this November 19, 2015. It includes the Sword Art Online: Lost Song and Sword Art Online Re: Hollow Fragment games which is available in PS4 together with a product code for downloadable costumes that can be use for both games. 
Last Updated on February 16, 2021 by Yu Alexius