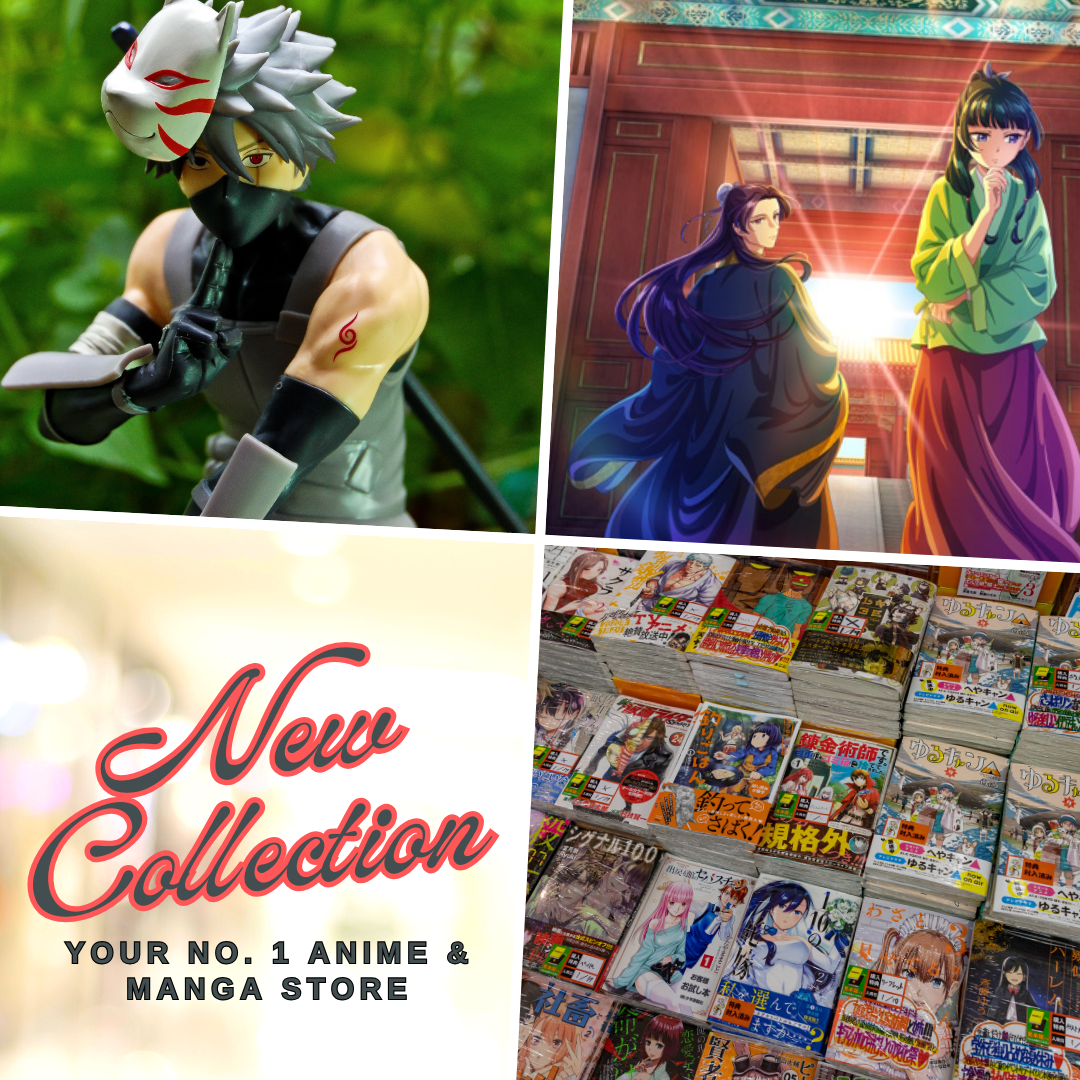 A new promotional video for the upcoming game from Atlus, Stella Glow simulation role-playing game for the Nintendo 3DS has been released last Friday. The video introduces the main protagonist of the game as well as other members of the "Knights of Regnant."
Check the video trailer below featuring Stella Glow's "Knights of Regnant":
The game takes place in a world of swords and magic, where a knight named Alto must recruit witches to defeat the Witch of Destruction Hilda. Gameplay will focus on witches who control "song magic," and will feature strategic battles on a 3D map that center on the witches who employ this magic. Battles will be fought from a quarter-view perspective.
The game is produced by Hideyuki Mizutani and Dai Ōba directed it. Handling the sound for the game are Procyon Studio, Yasunori Mitsuda and Shunsuke Tsuchiya. The opening theme song titled "Hikari no Metemorphosis" is performed by Konomi Suzuki, in-charge of the character designs are Makoto Shakadō, ideolo, and others.
The cast includes the following:
The white knighthood:
Atsushi Abe as Alto
Yoshino Nanjou as Risette
Maaya Uchida as PoPo
Yui Sakakibara as Sakuya
Kousuke Toriumi as Klaus
Junji Majima as Rusty
Tooru Sakurai as Archibald
The black apostles:
Kento Hama as Dante
Atsumi Tanezaki as Dorothy
Yukari Tamura as Hilda
The game has been released in Japan last June 4 by Sega. Stella Glow 3DS game was originally conceived to celebrate 10 years of the Imageepoch brand. But since Imageepoch filed for bankruptcy last May, Sega published the game. 
Last Updated on February 11, 2021 by Yu Alexius