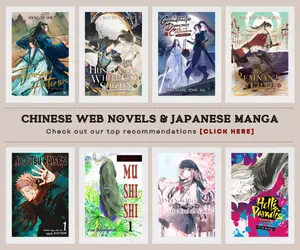 Steins;Gate 0, the follow-up game to the original Steins;Gate visual novel revealed a new promotional video last Friday featuring Kurisu Makise in the game's Amadeus system.
Context:
Kurisu: Nice to meet you, everyone. I'm Kurisu Makise. I'm an AI that has the memories of the person called Kurisu Makise. Oh, please don't pay it any attention because you know the original lost her life. Well then, good to meet you.
Steins;Gate 0 will include stories from three of the Steins;Gate novels, as well as from some drama CDs.
In charge of the game's planning and providing the original concept is Chiyomaru Shikura. Producing the game is Tatsuya Matsubara while huke returns to provide the character designs once again. The music for the game is compose by Takeshi Abe while the game scenario is written by Naotaka Hayashi, Toru Yasumoto, Masashi Takimoto, and Tsukasa Tsuchiya. Kanako Itou is performing the opening theme song, and Zwei is performing the ending theme song.
Last Updated on February 10, 2021 by Yu Alexius