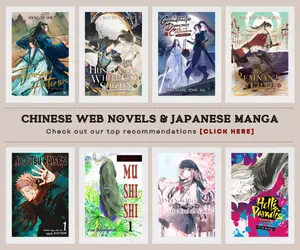 An English dub preview of Riddle Story of Devil has been revealed by FUNimation featuring the English voice cast in action. The English dub cast for the DVD release of the schoolgirl assassin anime series was announced last week. Riddle Story of Devil English DVD release is scheduled on December 8, 2015.
Riddle Story of Devil Story:
Based on the manga from Yun Kouga, creator of the beloved manga Loveless, Riddle Story of Devil sends twelve female assassins to a prestigious boarding school to compete against each other in a secret killing game. The winner will be granted anything her heart desires, but only one girl can come out on top.

The mission is simple: send fellow student Haru Ichinose to an early grave. The task should be easy for heartless assassin, Toukaku Azuma – but everything changes when she finds herself strangely drawn to her naive target. Her decision to use her lethal skills to keep her new friend alive will raise the stakes of the game and push the girls closer together as the other beauties threaten to tear them apart.
Fans should mark their calendar on December 8 and be ready to get it once it is out. For additional updates and news of Riddle Story of Devil, always check Yu Alexius anime blog.
Last Updated on January 31, 2021 by Yu Alexius