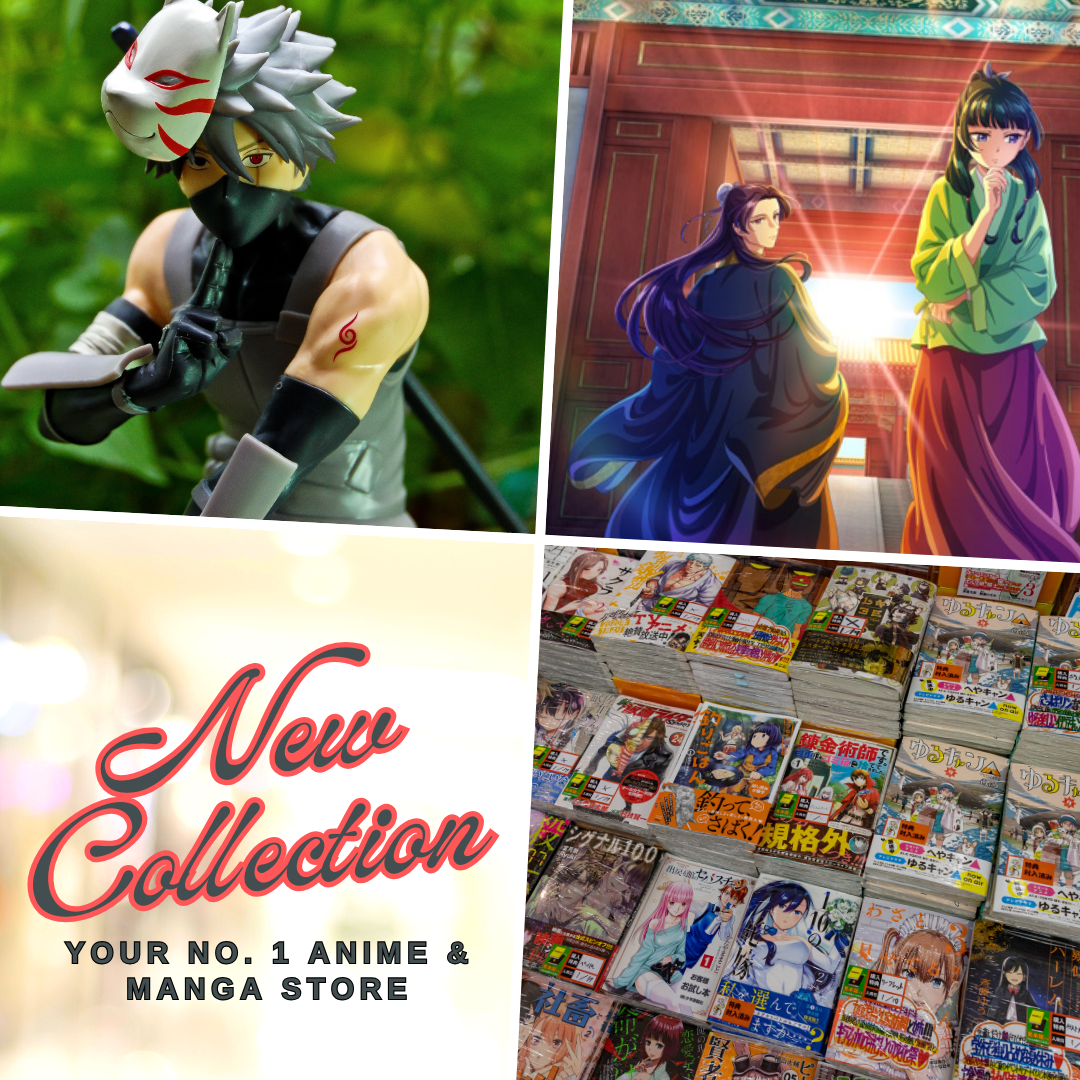 A new film has been green-lit for the PriPara anime franchise which is set to hit the theaters in spring of 2016. The announcement about the new film has been made last Saturday, the new film is titled PriPara Mi~nna no Akogare Let's Go PriPara (PriPara Eeeeveryone's Longing Let's Go PriPara). Well, the new PriPara film seems interesting because it is the first from the franchise to feature a completely new story. In addition, the popular character Falulu will be feature in the film, which may add some fresh sentiment in the story.
New PriPara

 Film Story
In the film's story, Falulu is far away in the heart of the PriPara world in Puransu. The sparkle is disappearing from the idol sacred ground PriPara, and Falulu sends an SOS message to Laala and her friends. If the sparkle doesn't return, the PriPara world itself will disappear. Laala and her friends try to help Falulu, and they work together to save the PriPara world.
The main cast members of the TV anime series and the previous films are returning to reprise their respective roles in the new film. It should be noted that 
PriPara 
Mi~nna no Akogare Let's Go PriPara is the third film from the PriPara anime franchise.
The anime film will be directed by Makoto Moriwakai at Tatsunoko Production, he previously worked on the first film and anime series. Serving as the assistant director and in-charge of the continuity and production of the film is Masafumi Sato while providing the scripts of the film is Kazuyuki Fudeyasu. The chief animation director and designing the characters once again is Shoji Hara with Kunio Okawara providing the mechanical designs. Returning as CG director for the new PriPara film is Yoshihiro Otobe and Yukio Nagasaki who will serve as the sound director.
The all girls anime series usually revolved around Laala and her friends as seen in the anime series, however, Falulu will play a big role in the third film of PriPara. So, fans might see some stunning encounters between the two young girls while they're working together to save the PriPara world in the upcoming anime film.
For more news and updates, especially the release date of PriPara 2016 film, bookmark Yu Alexius blog and we will give our best to provide precise and up-to-date information about the anime movie. 
Last Updated on February 16, 2021 by Yu Alexius