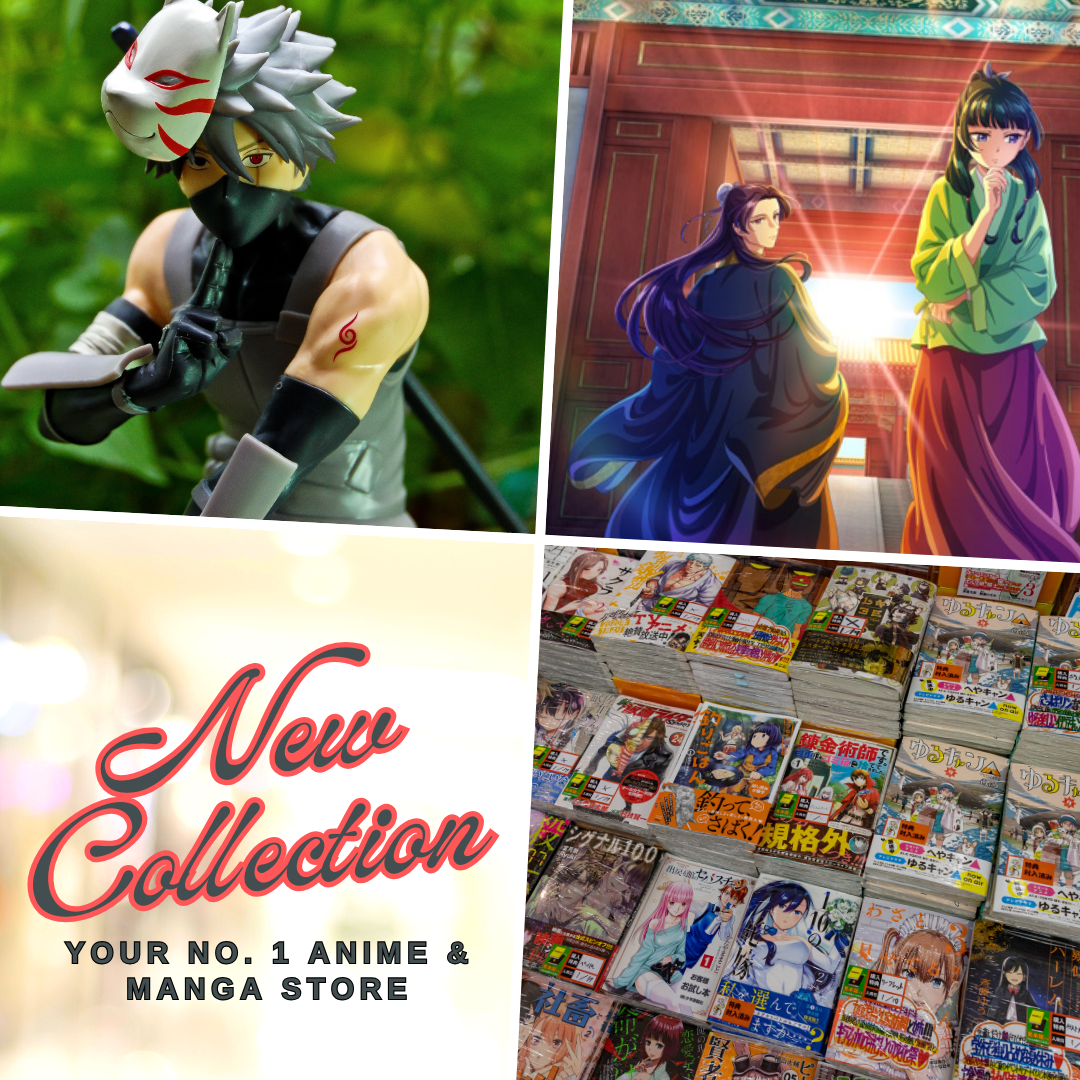 The playable characters for the upcoming Nitroplus Blasterz Heroines Infinite Duel fighting game for the PS4 and PS3 has been unveiled by the game developer Marvelous. The characters were introduced on a new trailer that was released last Friday. The video features the playable characters in the game together with the support characters and the animated footage.
The characters in the game include:
Playable Characters
Ein (Phantom: Phantom of Inferno)
Mora (Vampirdzhija Vjedogonia)
Al Azif (Demonbane series)
Ruili (Kikokugai: The Cyber Slayer)
Saya (Saya no Uta)
Anna (Gekkō no Carnevale)
Ignis (Jingai Makyō)
Sansei Muramasa (Full Metal Daemon Muramasa)
Ethica (Tokyo Necro)
Saber (Fate/stay night)
Ouka (OKStyle mascot)
Super Sonico
Partner Characters
Natsumi Aibara ("Hello, world.")
Anri (Tenshi no Nichō Kenjū -Angelos Armas-)
Ishima Kaigen (Hanachirasu)
Dragon (Dra†KoI)
Another Blood (Kishin Hishō Demonbane)
Kuro no Franco/Franco il Nero (Zoku Satsuriku no Jango -Jikogu no Shōkin Kubi-)
Spica (Sumaga)
Sakura (Axanael)
Carol (Guilty Crown: Lost Christmas)
Miyuki Sone (Kimi to Kanojo to Kanojo no Koi)
Aoi Mukō (Kimi to Kanojo to Kanojo no Koi)
Alushia (Hakubō no Dendōshi)
Yoishi Mitsurugi (Phenomeno)
Mugen Yoguruma (D.Y.N. Freaks)
Angela Balzac (Expelled from Paradise)
Akane Tsunemori (Psycho-Pass)
Amy (Gargantia on the Verdurous Planet)
Yuki Takeya (School-Live!)
The choice of partner character will determine assist attacks.
XSEED Games announced that they will release the game in the West this winter in PS3 and PS4. Meanwhile the console version of the game will be ship in Japan on December 10.
Nitroplus Blasterz Heroines Infinite Duel has debuted in Japanese arcades last April 30 by Examu however, there are only eight of the 11 playable characters and 13 out of the 18 partner characters were made available. In addition, the console version of the game promotes the partner character Super Sonico to a playable character.
Last Updated on April 5, 2021 by Yu Alexius